Museum Forum for Teachers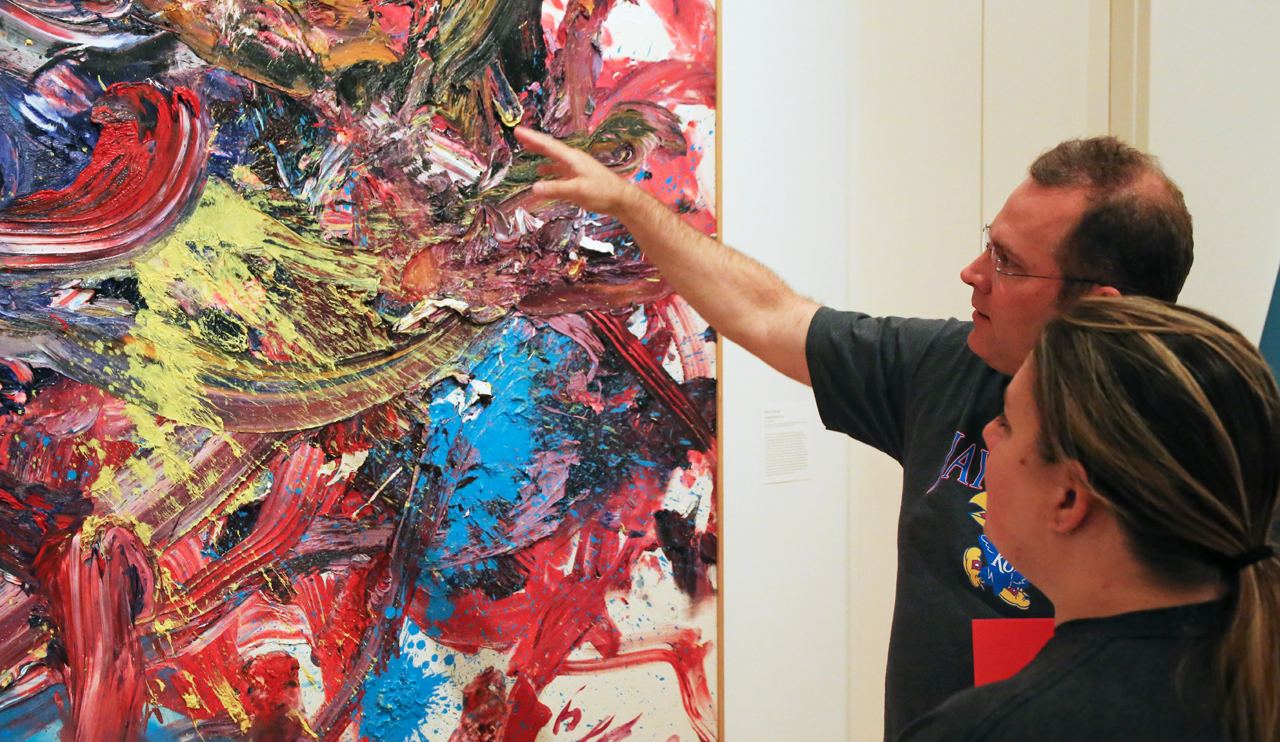 * Application Deadline: May 1, 2023
July 10 - 14, 2023
An immersive summer program for educators presented by: The Warehouse, Nasher Sculpture Center, Dallas Museum of Art, Modern Art Museum of Fort Worth, and Kimbell Art Museum.
Participating middle and high school teachers in all disciplines are invited to:
Participate in group discussions and creative activities designed to deepen understanding of contemporary and modern art and architecture
Develop strategies to teach, interpret, and use works of art
Connect with thematic explorations of collections, resources, and staff from each museum
Exchange ideas with other classroom teachers
Applicants are encouraged to submit their form early for acceptance into the program. Enrollment is limited to 24 participants, and early applications are given priority consideration. Program sessions are held at each of the participating institutions and CPE Credit is available for participation.
The Early Bird registration deadline is April 3, 2023 (early applicants given priority consideration).
The standard registration deadline is May 1, 2023. 
Early applicants will be notified of their acceptance by April 11. Regular applicants will be notified of their acceptance by May 9.