The Rachofsky Collection & SMU Graduate Symposium on Affective Minimalism
March 25, 2022
The Warehouse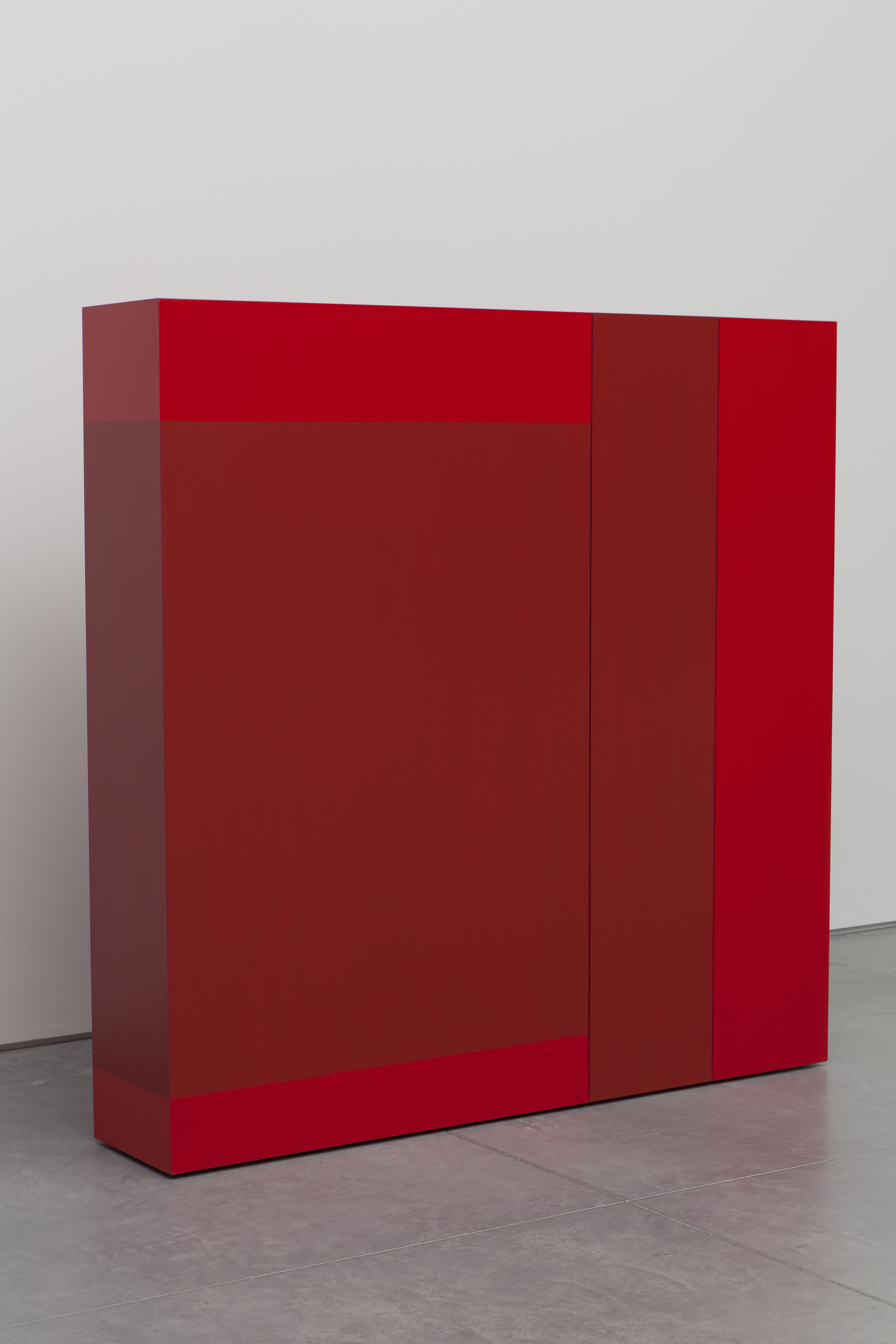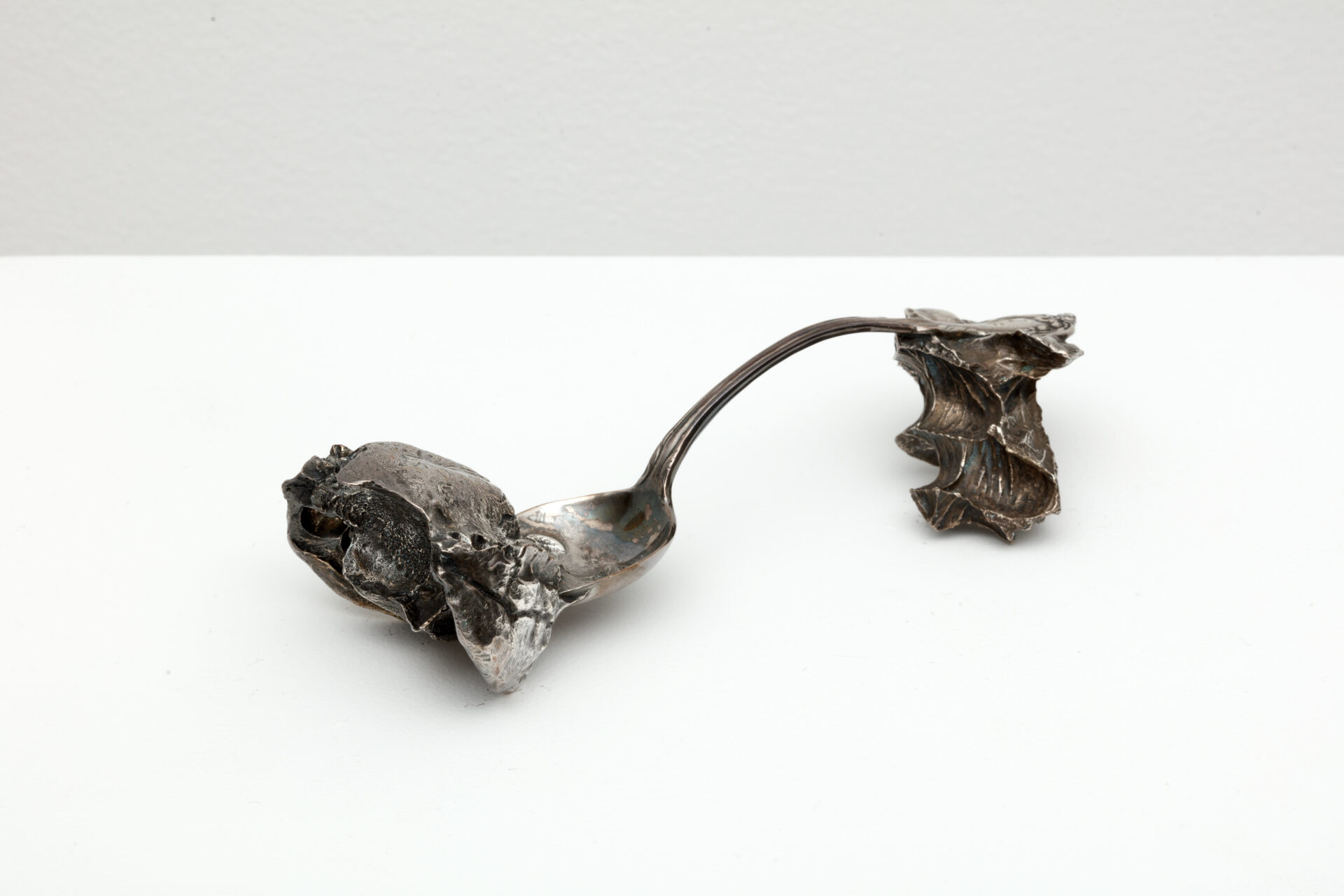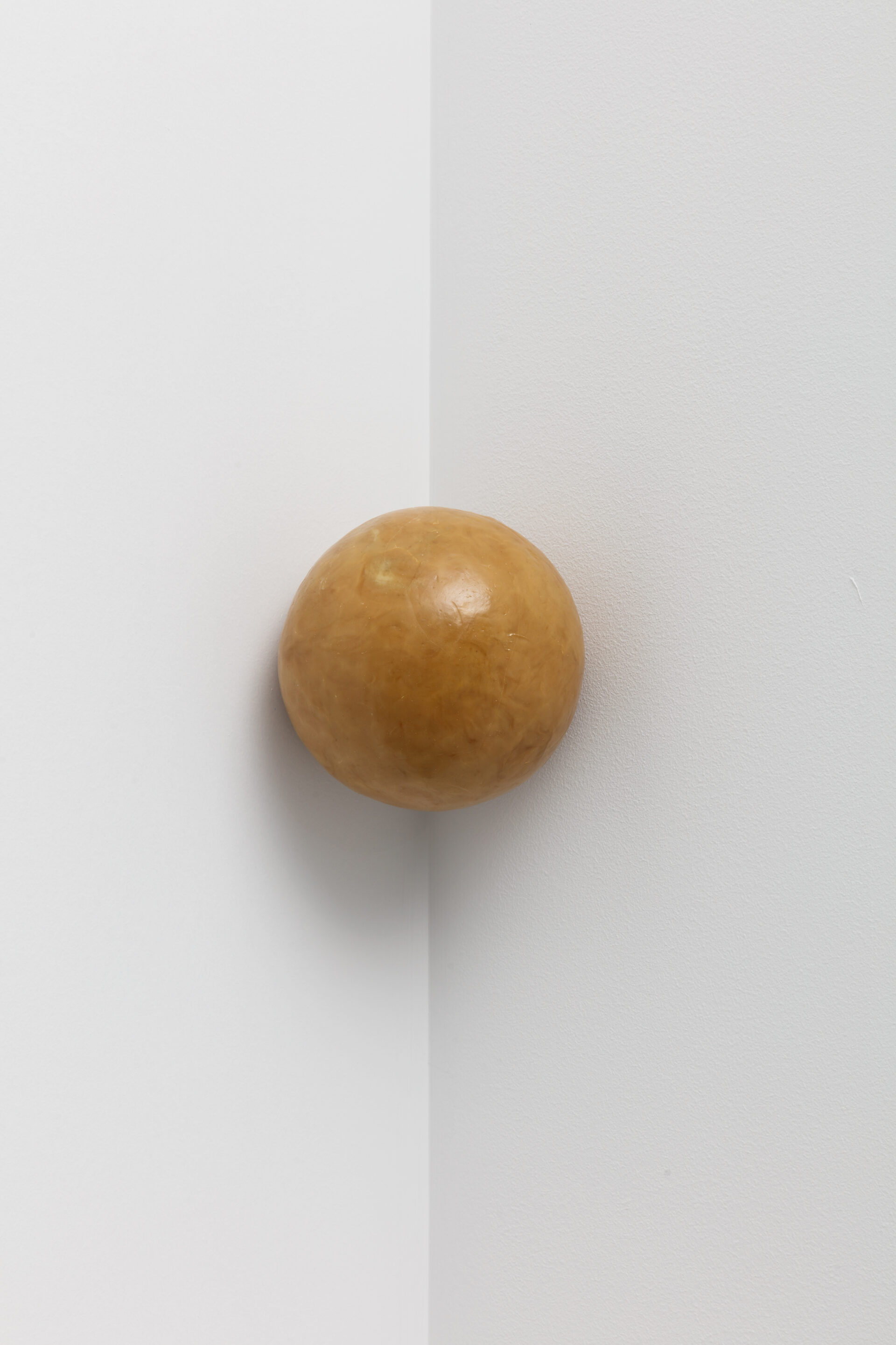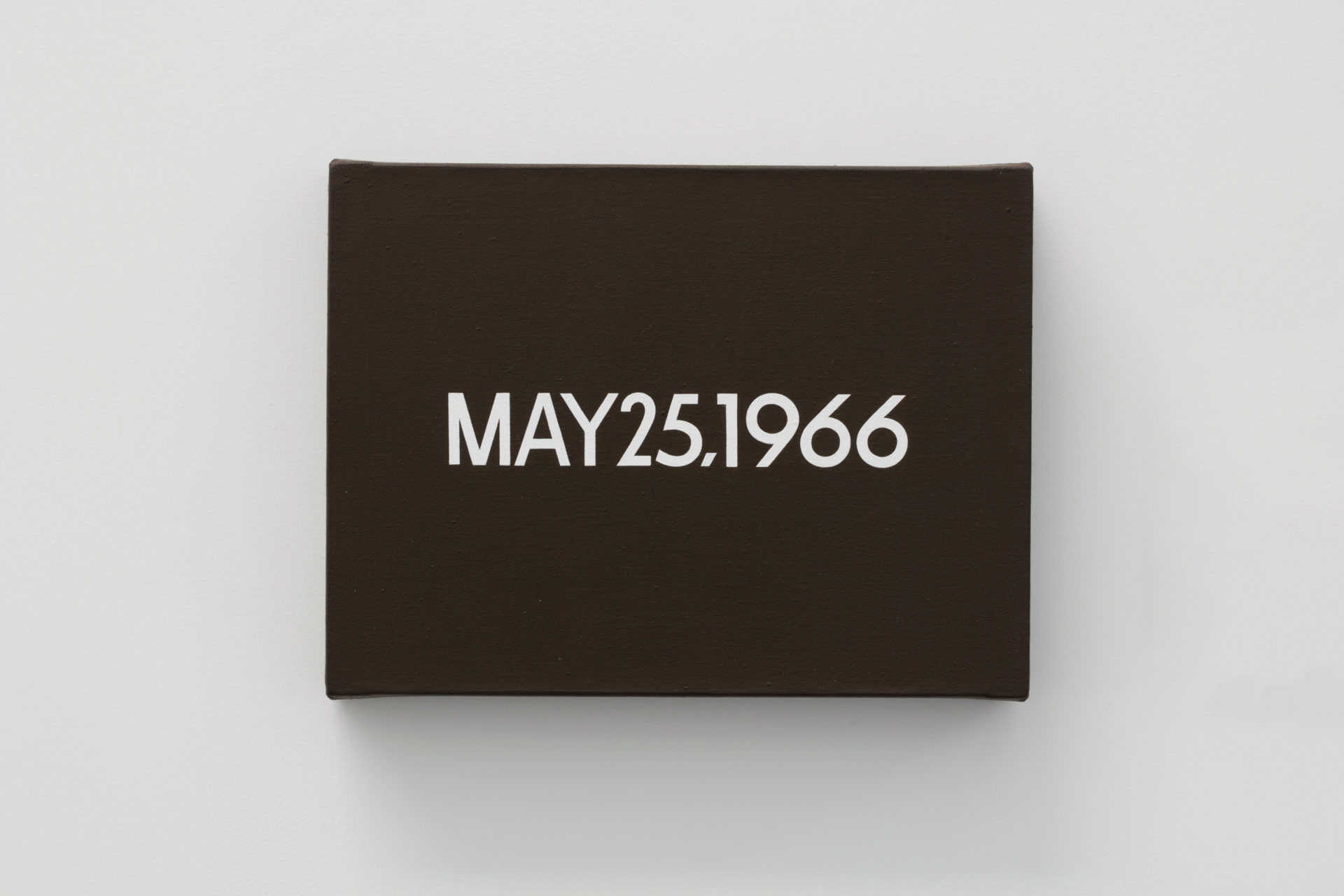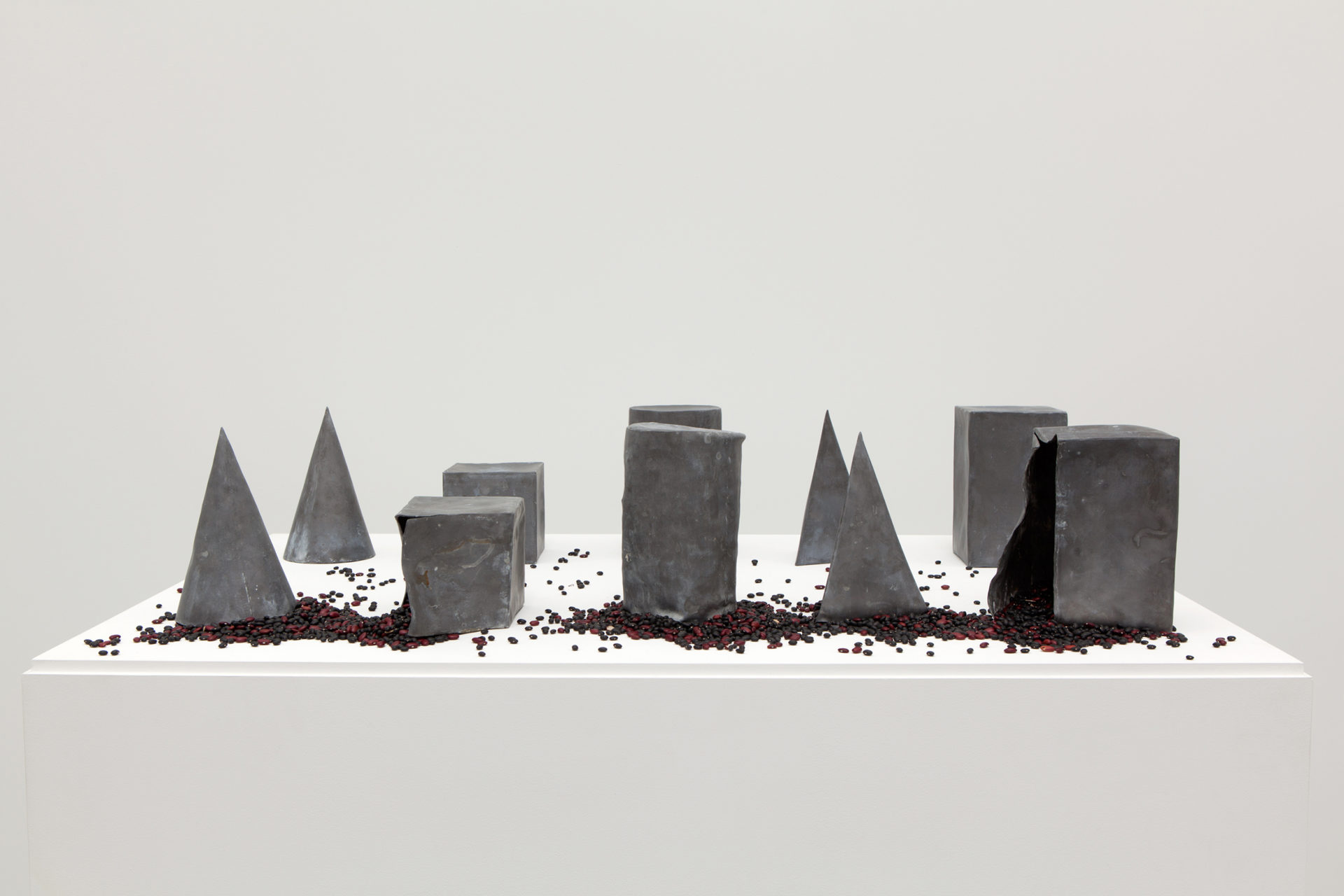 KEYNOTE SPEAKER | Dr. Miguel de Baca, Senior Program Officer, Getty Foundation
MODERATOR | Dr. Anna Lovatt, Associate Professor of Art History at SMU
The Rachofsky Collection hosts the 2022 graduate symposium with Southern Methodist University graduate art and art history students presenting on the theme of Affective Minimalism, related to the current exhibition Tender Objects: Emotion and Sensation after Minimalism, curated in collaboration with SMU Department of Art History. The term Affective Minimalism announces this symposium's intention to challenge the enduring presumption that Minimalist works are inherently dispassionate, objective, and nonreferential. While several artists did indeed react against the autobiographical exuberance found in the previous decade's Abstract Expressionist works, for some, to create art linked to Minimalism's tenets did not mean sensitive engagement with audiences had to be erased. The subtleties that these artists captured through reduced forms and seemingly objective practices instead enable the activation of fleeting, indefinable emotional responses from viewers.
The term "affect" has been used by theorists including Sara Ahmed, Brian Massumi, and Silvan Tomkins to address those aspects of experience that resist verbal articulation, including sensations, atmospheres, and emotions. The affective, as described by Gregory J. Seigworth and Melissa Gregg, is, at its most anthropomorphic, "the name we give to those forces — visceral forces beneath, alongside, or generally other than conscious knowing, vital forces insisting beyond emotion…."  It marks a body's encounter with and belonging to the world.
Graduate Presentations & Schedule
ALICE HEEREN, Visiting Lecturer of Art History and PhD Candidate, SMU, "Utopia and Melancholia in the Country of the Future: Renegotiating Collective Adherence in Lays Myrrha's Condensador do Futuro"
JENNIFER LAFFICK, Second-year PhD student, SMU, "Dancing Out of Synch: Doubling, Asynchrony, and Affect in Dance, 1979″
GABRIELA PAIVA DE TOLEDO, Third-year PhD student, SMU, "Cuias: Affective Objects in the Art of Roberto Evangelista"
SCHEDULE OUTLINE
1pm          Opening Remarks by moderator Dr. Anna Lovatt
1:30pm    Graduate Presentations and Discussion
4pm          Keynote Presentation by Dr. Miguel De Baca
Guests are invited to walk through the exhibition Tender Objects before the event.
Register Here