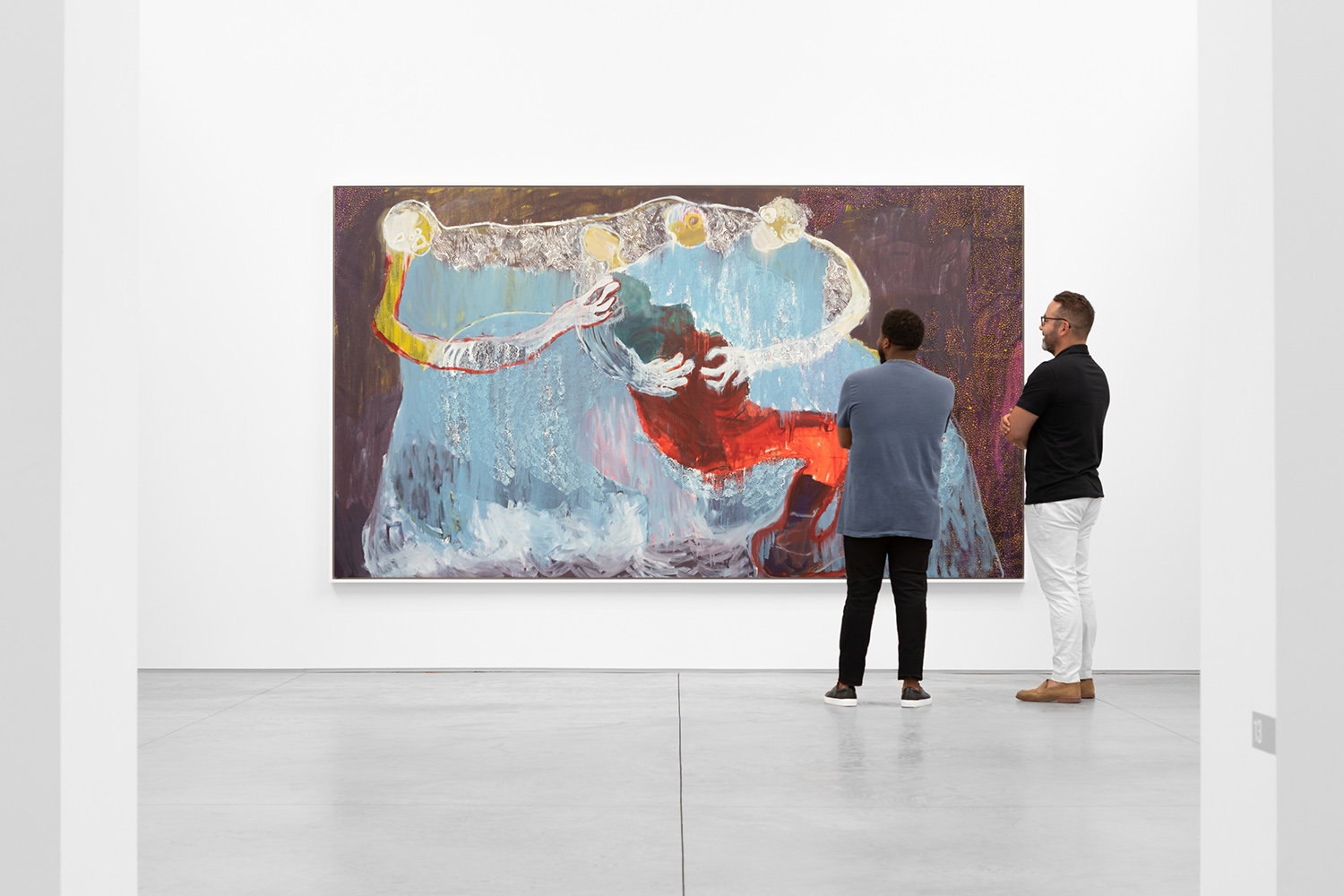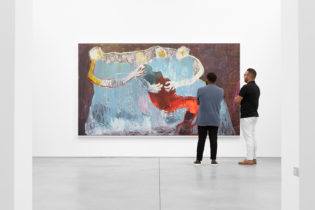 Group Visits
The Warehouse offers group visits for high school, university, architecture, museum, and organized art education classes. Visits are available Tuesdays–Fridays from 10am–5pm for groups of 10–40 people. If your group has more than 40 guests, please indicate it on the group visit request form to inquire about special arrangements. Group Visits are free, and by appointment only.
To request a visit, please fill out the group visit request form:
Guidelines
When scheduling a visit, please keep in mind:
Due to COVID-19, all visitors and staff are required to wear a CDC-approved mask at all times. Masks are available upon entry. Number of visitors may be limited. 
Visits must be scheduled 4 weeks in advance.
Visits last approximately 1 hour, 30 minutes.
A visit is confirmed only after the confirmation form has been signed.
Custom Group Visits
Custom Group Visits can be designed to fit the needs and interests of your educational group, and might include time for sketching, writing, group discussions about contemporary art, teaching techniques and question-building exercises, or studio projects.
Bus Subsidy
The Warehouse offers a limited number of annual bus subsidies for school groups. Subsidies are distributed annually on a first come, first serve basis.
For more information and to see if your group qualifies:
caitlin@rachofskyhouse.org