Discussions on Sound as Sculpture
This Spring, The Warehouse presents Discussions on Sound as Sculpture, a four-part series of virtual talks that explores the ways in which artists use of sound as a sculptural medium. Each session features a presentation by an artist, curator, or art historian who examines the artists and themes in the current exhibition, followed by a conversation moderated by exhibition curator Thomas Feulmer.
PAST DISCUSSION: Lisa Le Feuvre & James Nisbet
Lisa Le Feuvre, Executive Director of Holt/Smithson Foundation, and James Nisbet, Chair and Associate Professor of Art History and Visual Studies at UC Irvine, discuss
Nancy Holt's groundbreaking work with sound.
Sound as Sculpture
features the most comprehensive presentation of Holt's work with audio to date and includes a number of her Tours and Visual Sound Zones, as well as
Points of View
(1974) and
U.S. 80 SOLO: Nebraska
(recorded 1976, edited for radio 1979).
View a recording of the talk HERE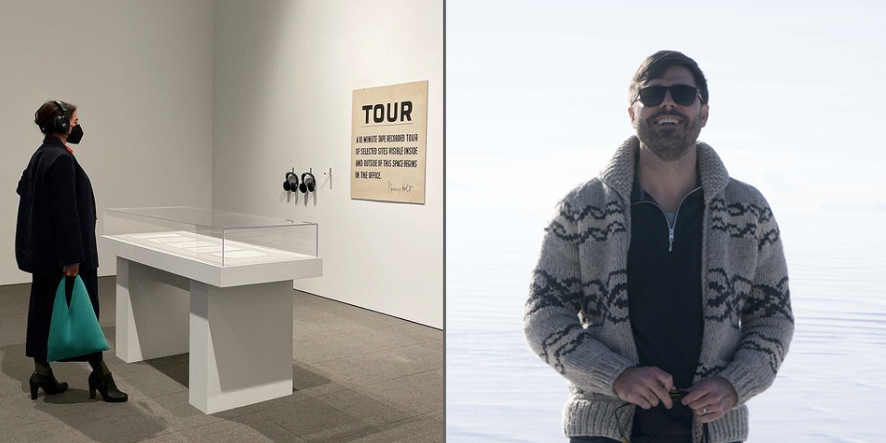 PAST DISCUSSION: Caleb Kelly & Francesco Guzzetti
Caleb Kelly, Associate Professor of Media Arts at the University of New South Wales, Sydney, presents on the
Empty Sounding Gallery
, a phenomenon that came into focus in New York in 1969 where a number of exhibitions took the white cube to its logical conclusion by erasing sound itself from the gallery. Francesco Guzzetti, Senior Lecturer of modern and contemporary art at the University of Florence, presents on
Emilio Prini's light/sound installation Perimetro d'aria (1967)
, on view in
Sound as Sculpture,
and contextualizes it in Prini's practice of the late 1960s.
View a recording of the talk HERE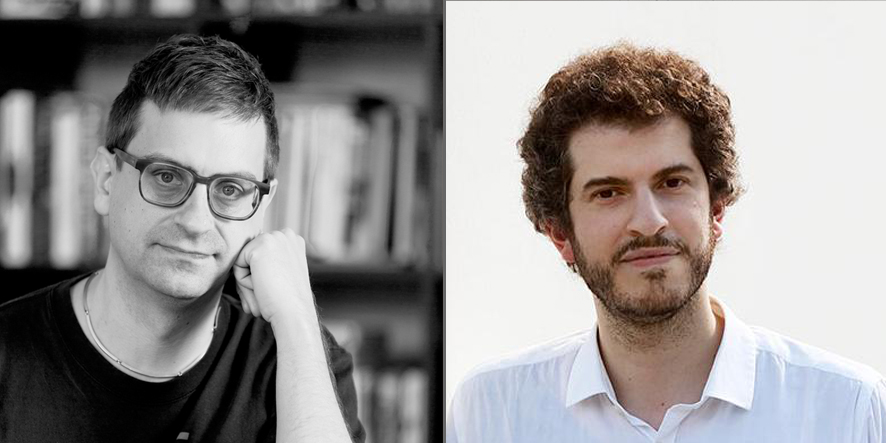 PAST DISCUSSION: Nora Schultz & Takako Tanabe
Artist
Nora Schultz speaks about her multimedia art practice
, which includes two installations in
Sound as Sculpture
that use the building of The Warehouse as both a source and a conductor of sound. Takako Tanabe presents on
Minoru Yoshida's performance works from the 1970s
that incorporated his
Synthesizer Jacket
, a fluorescent Plexiglas vest with a sound-producing synthesizer attached to the front. With the works in
Sound as Sculpture
, both Schultz and Yoshida use sound to alter space, creating a dynamic dialogue between the body and its surroundings.
View a recording of the talk HERE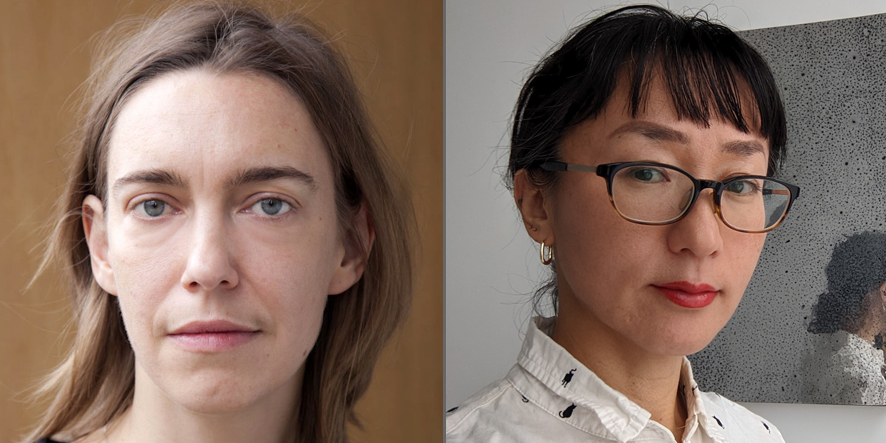 PAST DISCUSSION: Leigh Arnold on Haegue Yang
Leigh Arnold, Associate Curator at Nasher Sculpture Center, discusses the work of Haegue Yang, whose multimedia practice defies genres and encompasses object making, sculpture, performance, and sound—both recorded, amplified sound and ambient sound created through the activation of her sculptures. It is this latter aspect of sound that features heavily in Yang's installation for Sound as Sculpture with works from the artist's Sonic Sculptures series. Arnold will focus on Yang's use of sculpture as an object to engage with, to move, and to play, and how the artist's vision of sculpture addresses and challenges traditional paradigms of objecthood and autonomy.