The Warehouse is a project initiated by Howard and Cindy Rachofsky and the late Vernon Faulconer to make their collections available to curators, scholars, critics, and students, and to open new dialogues about postwar Modern and contemporary art. At the heart of the project is an adapted industrial building on 14105 Inwood Road in Dallas, containing art storage facilities, an extensive library, and 18,000 square feet of flexible exhibition space.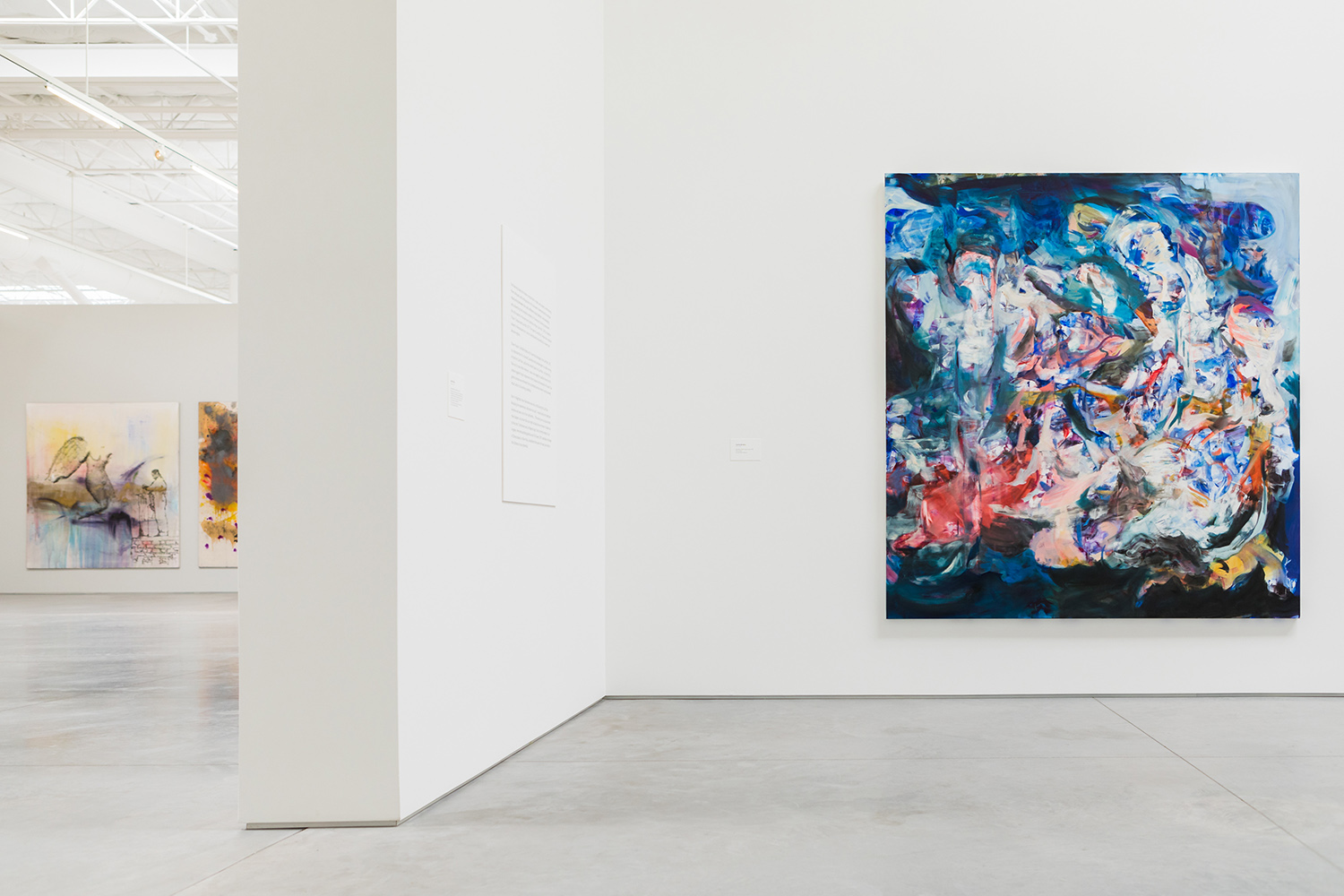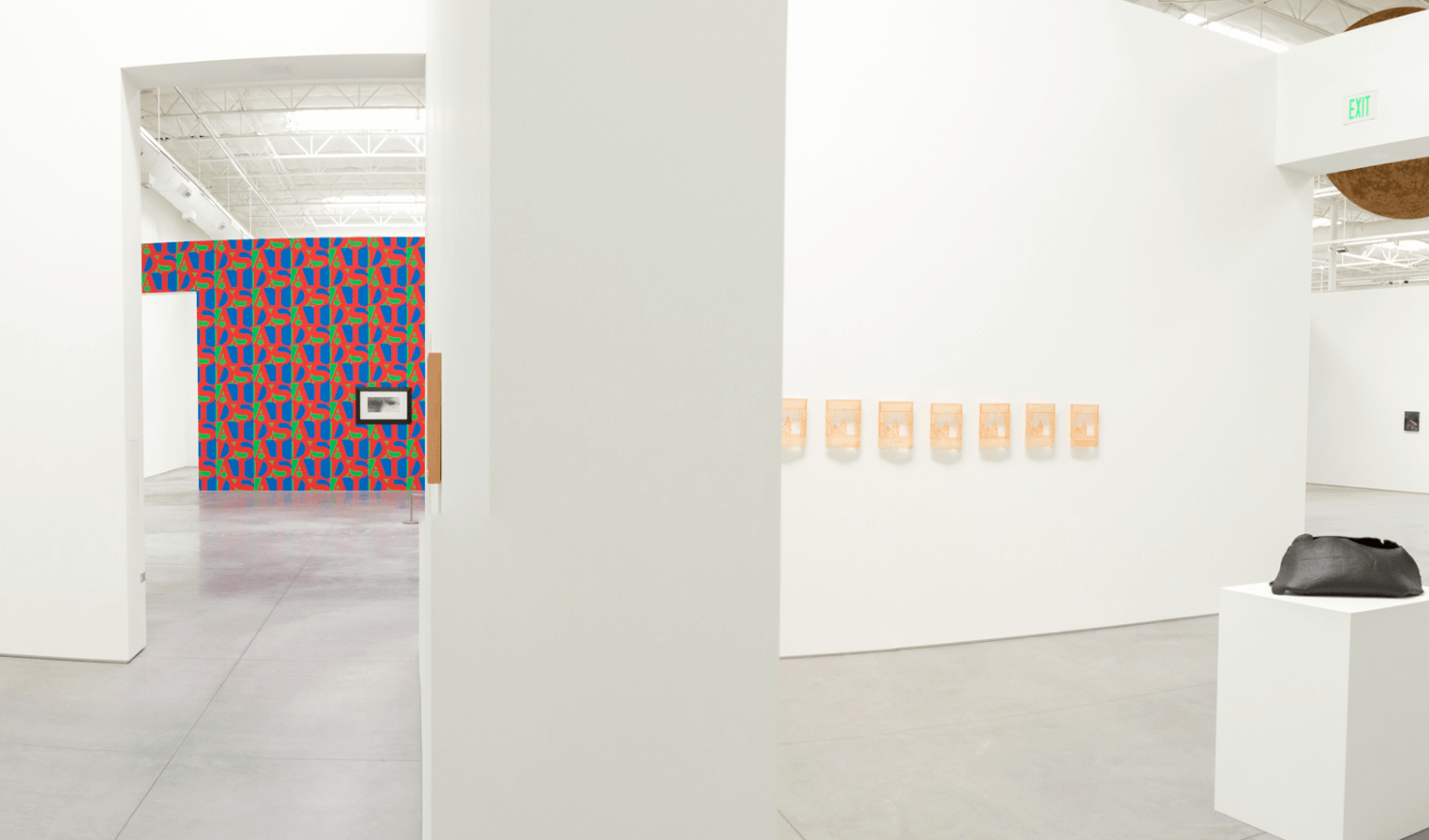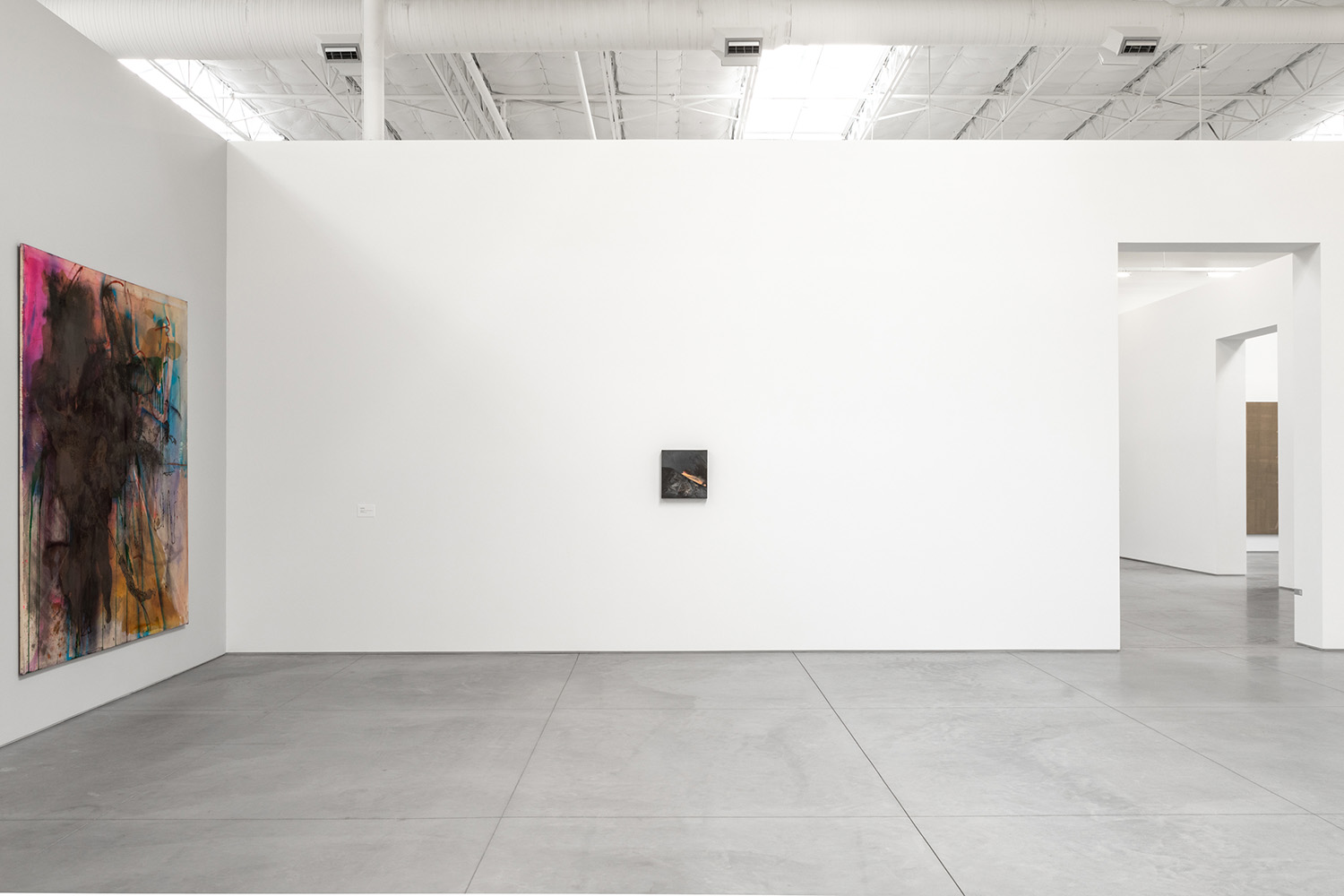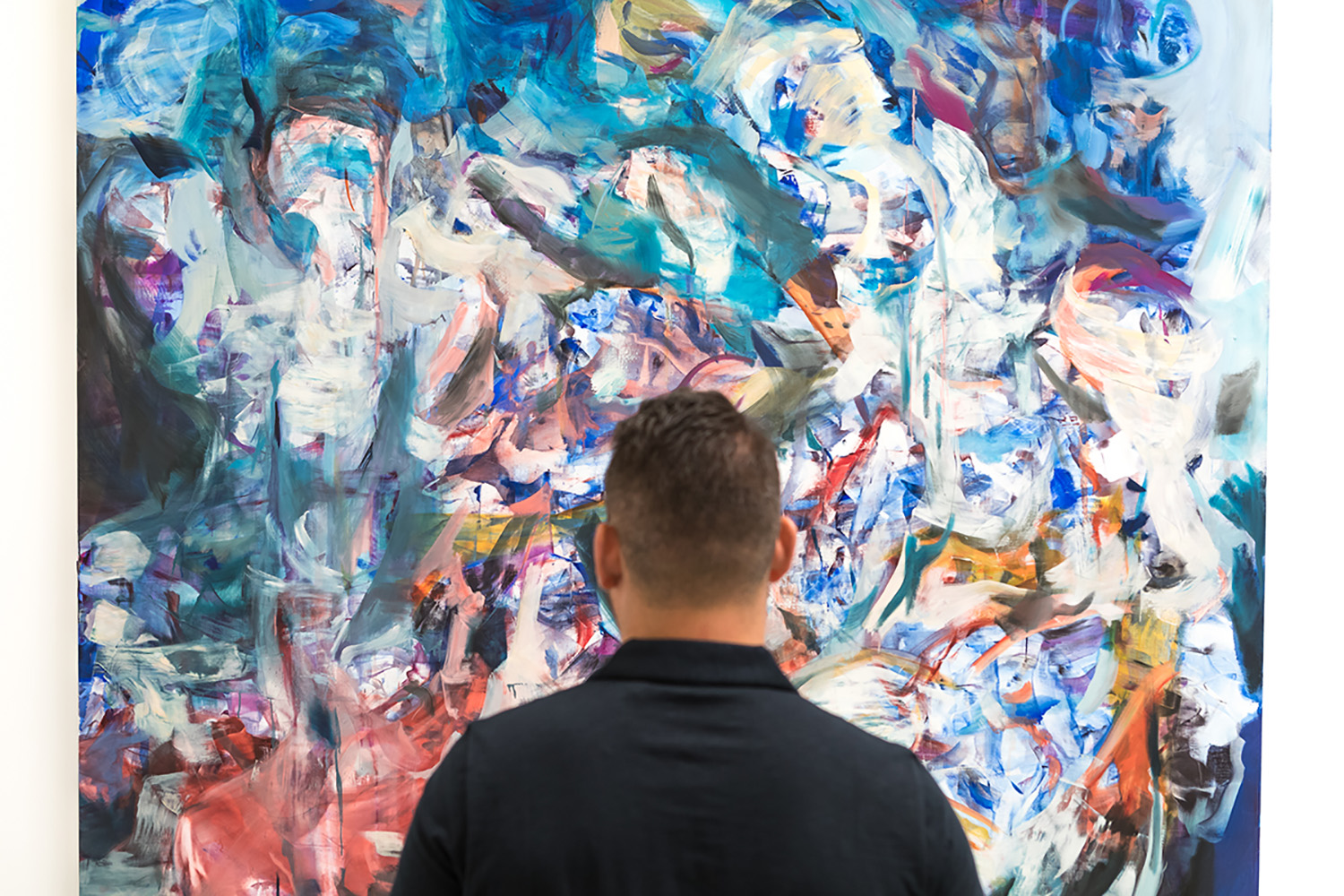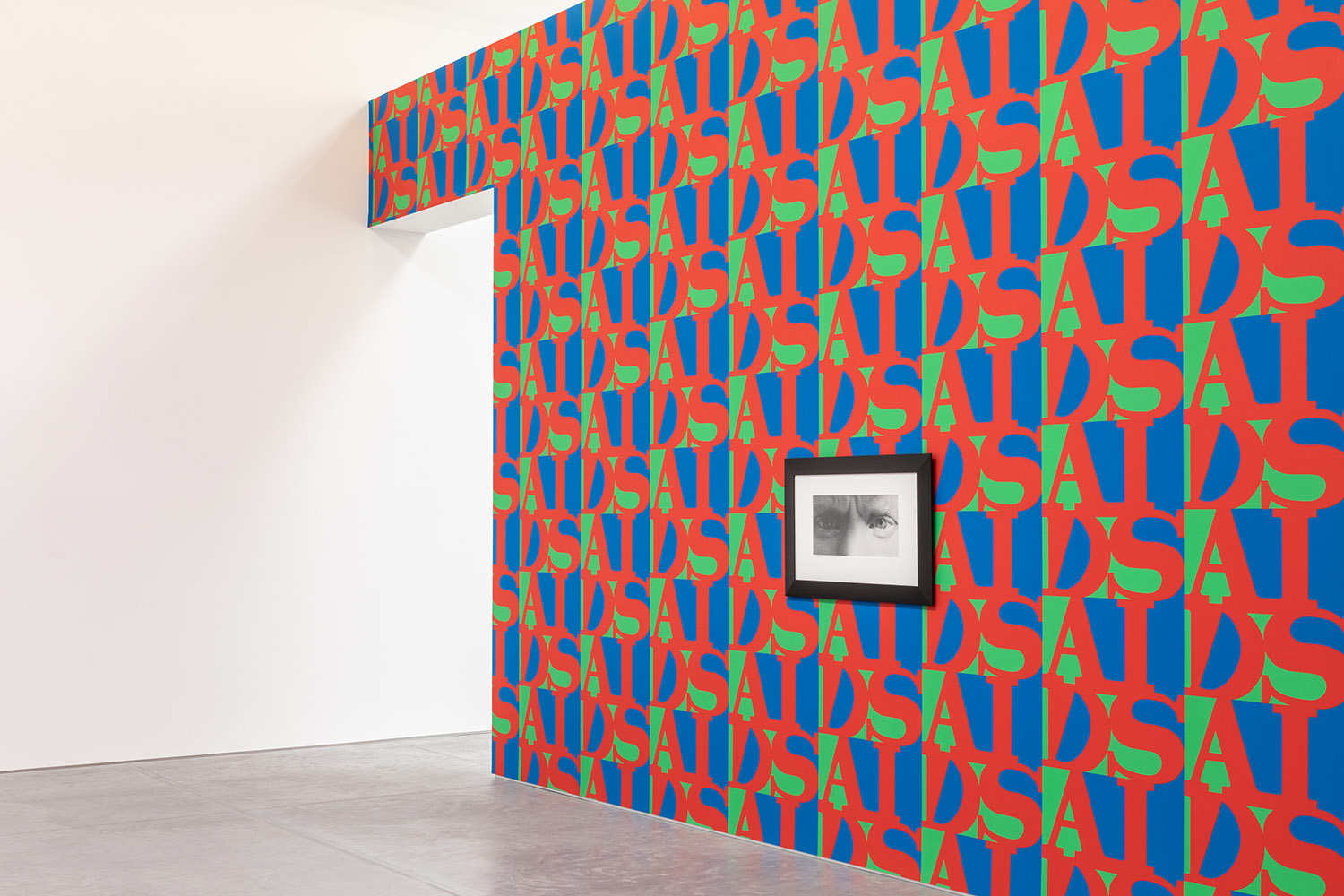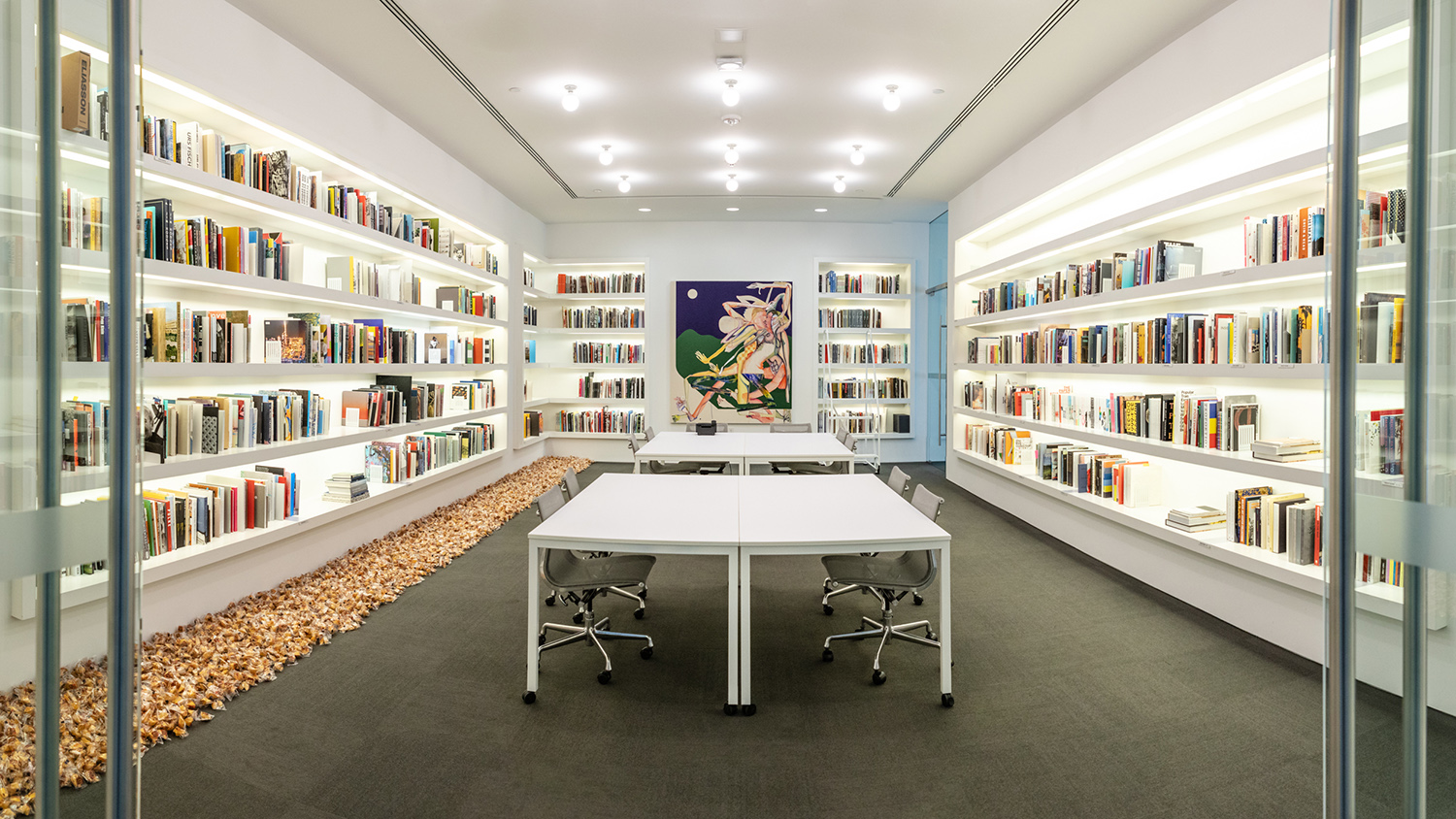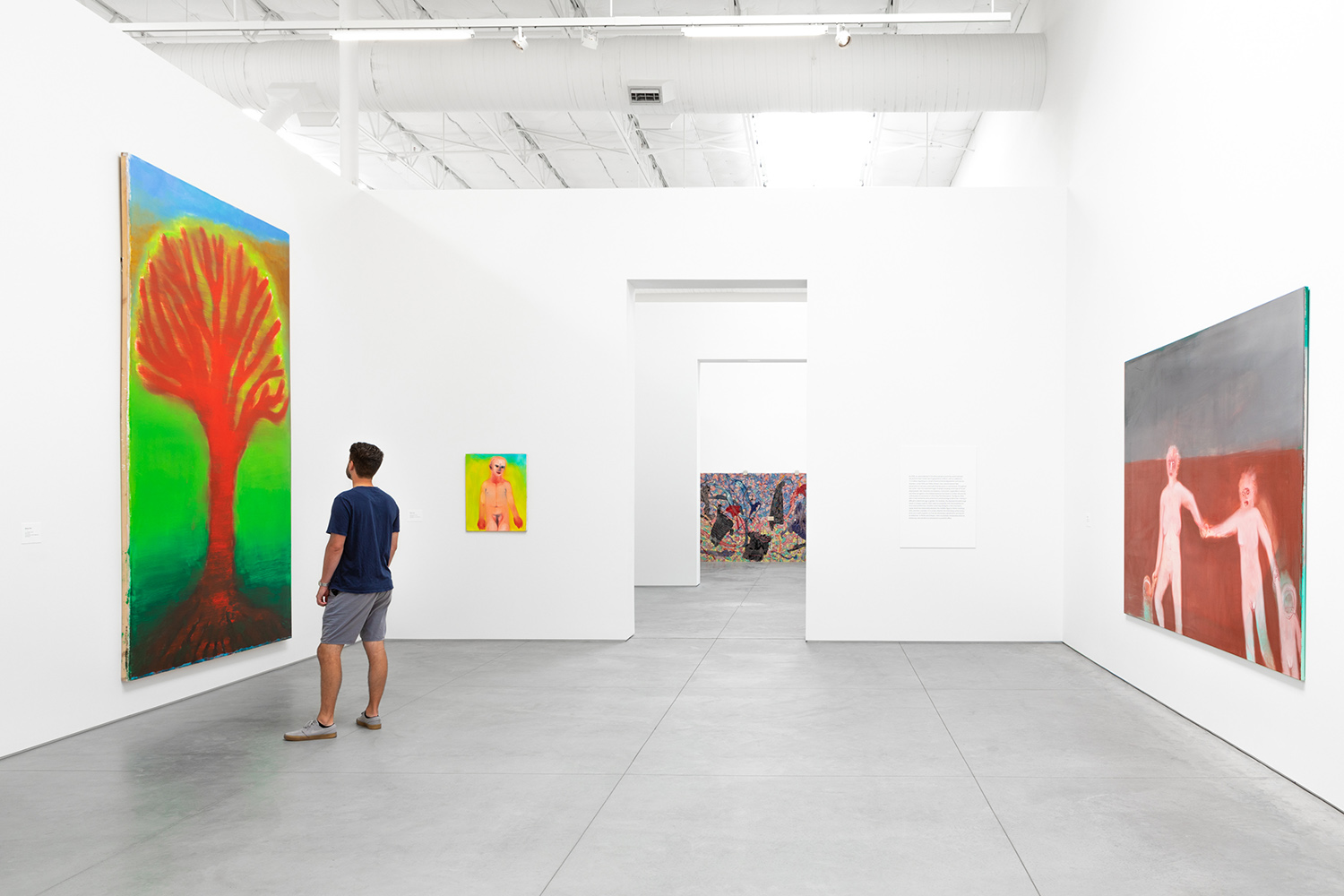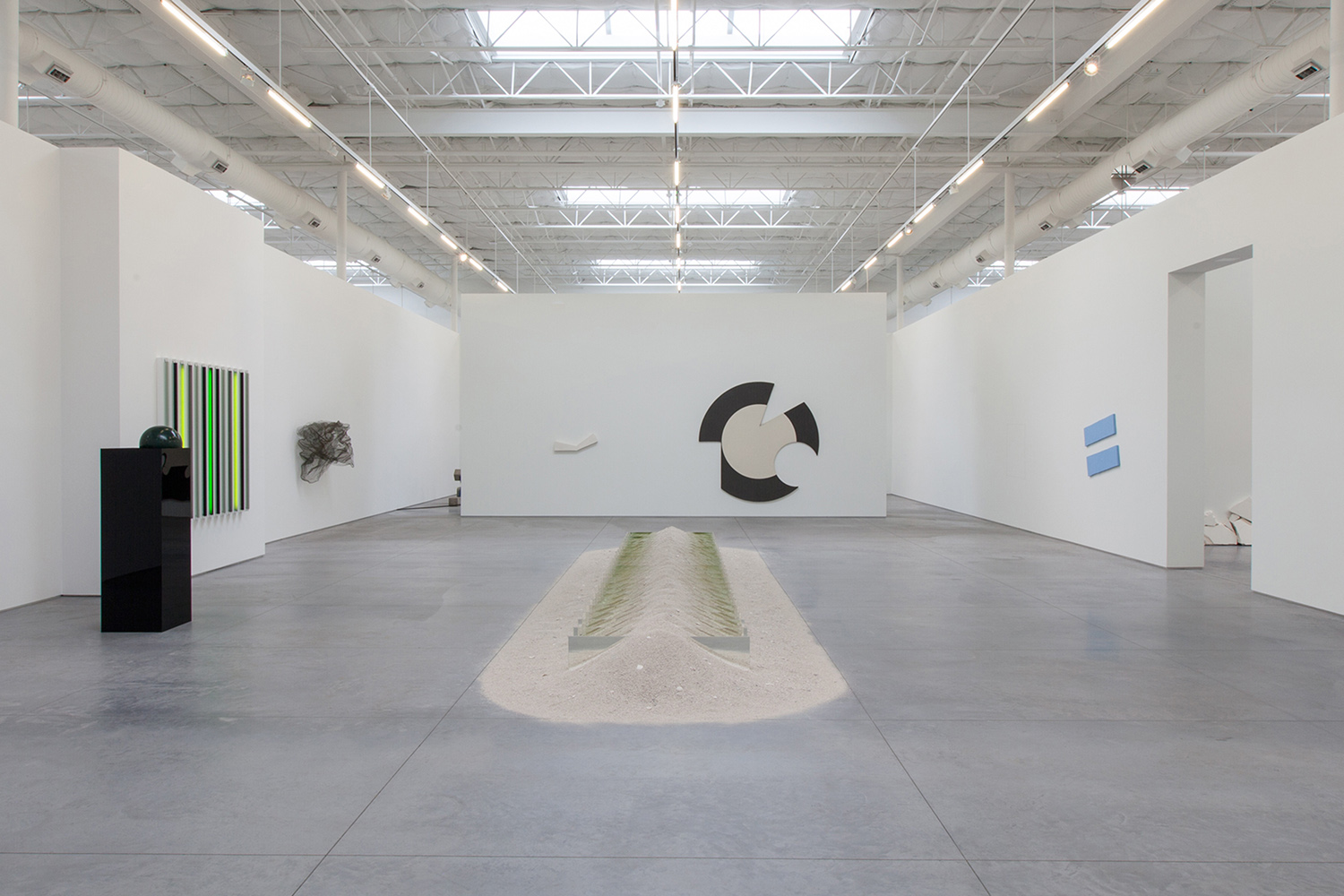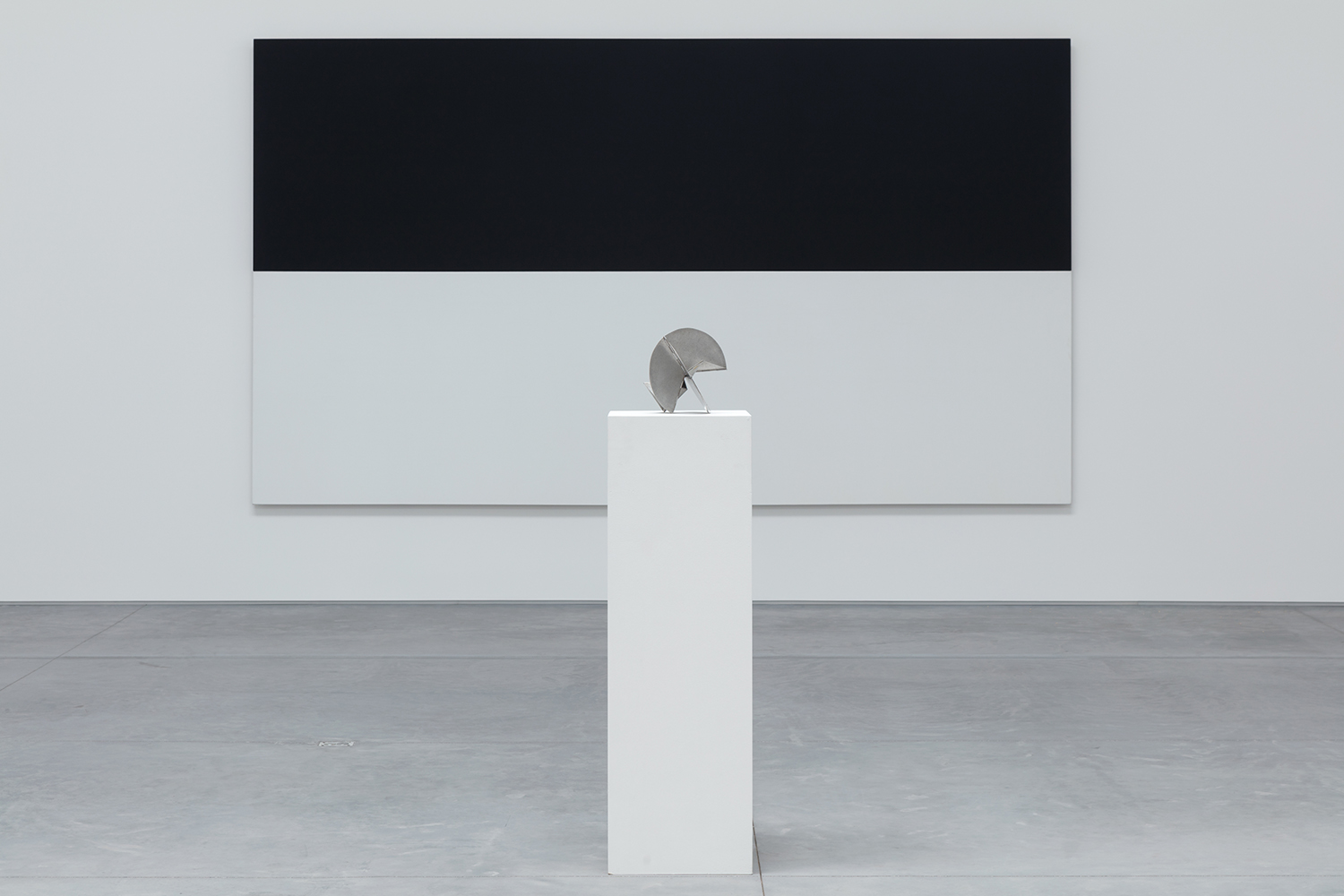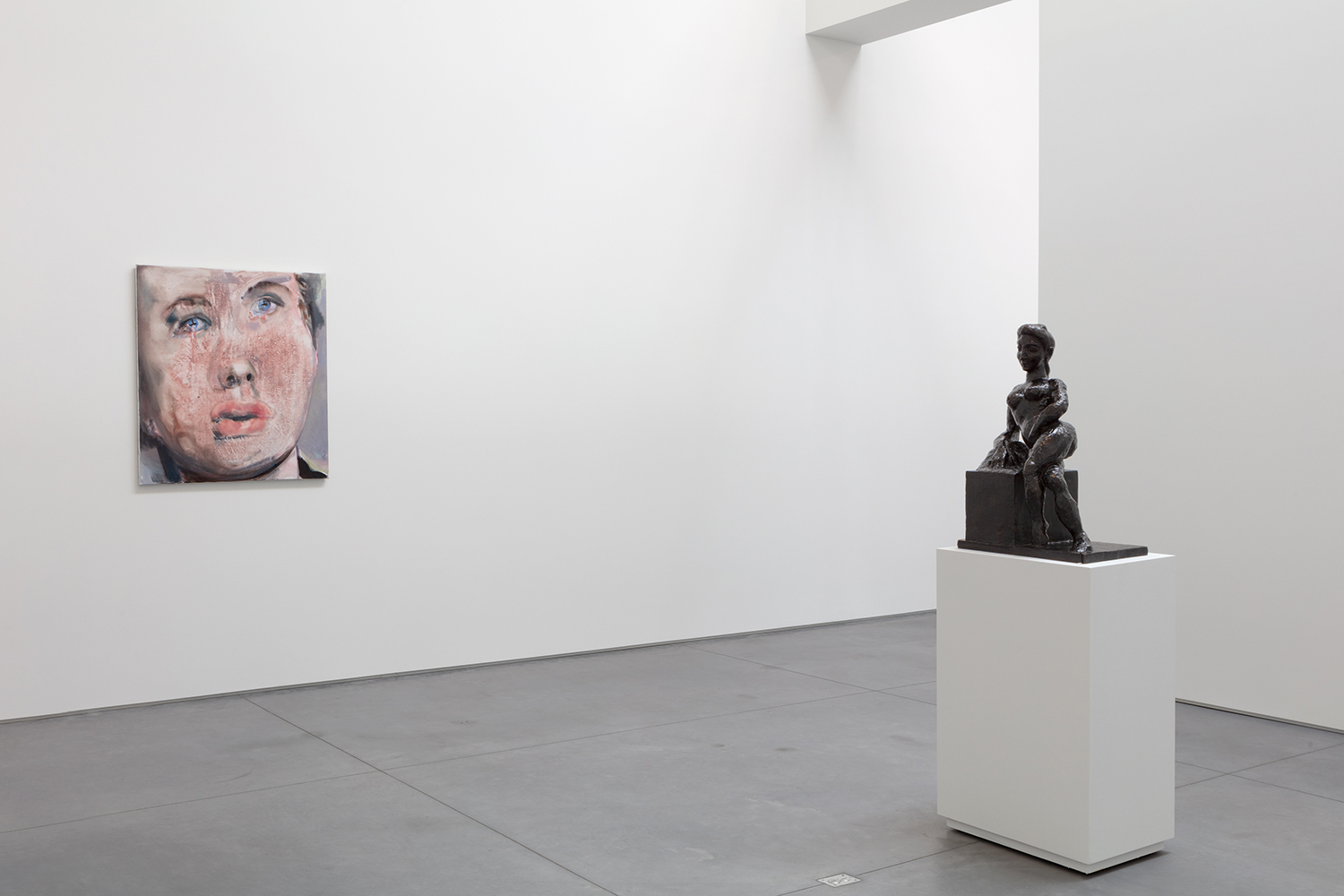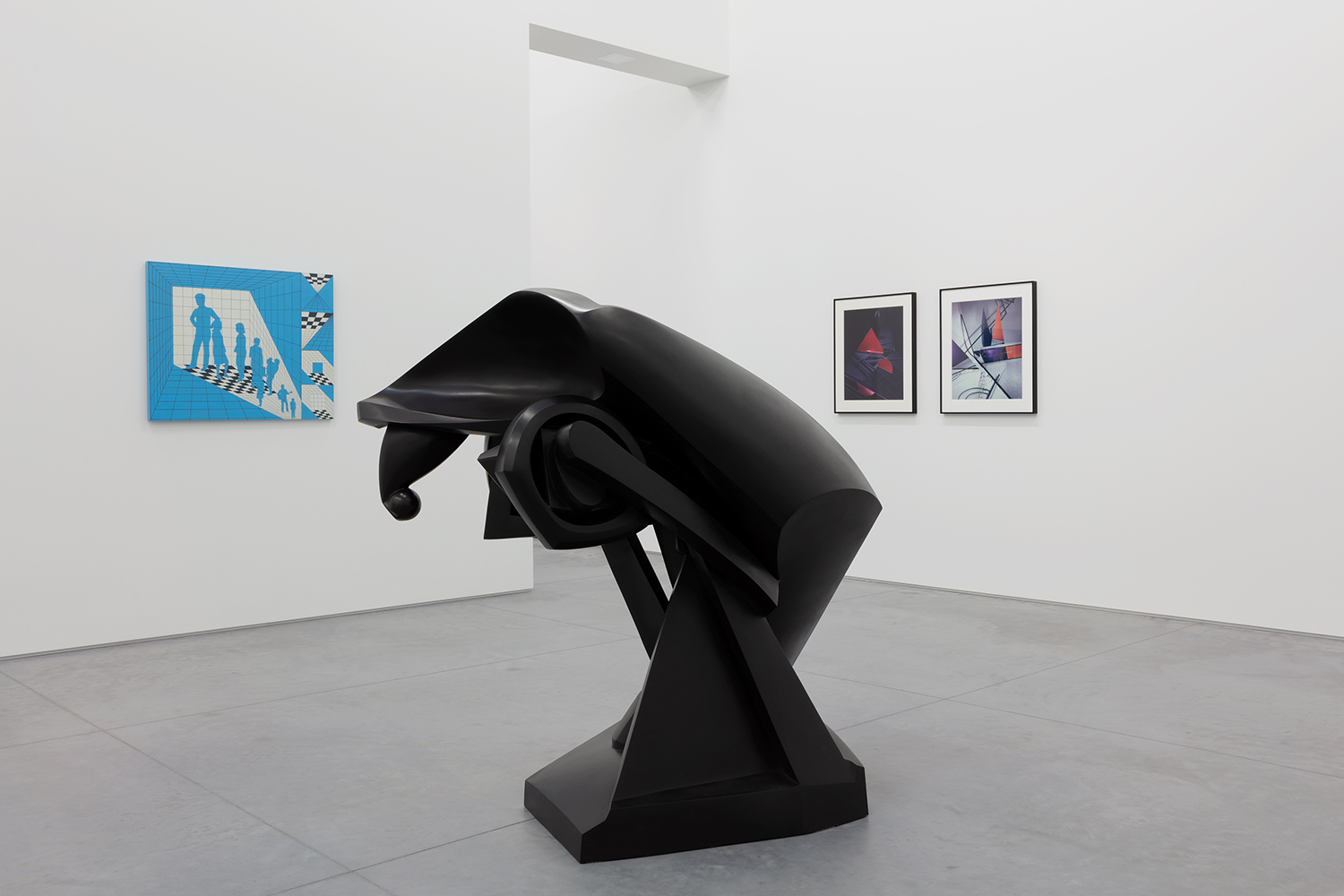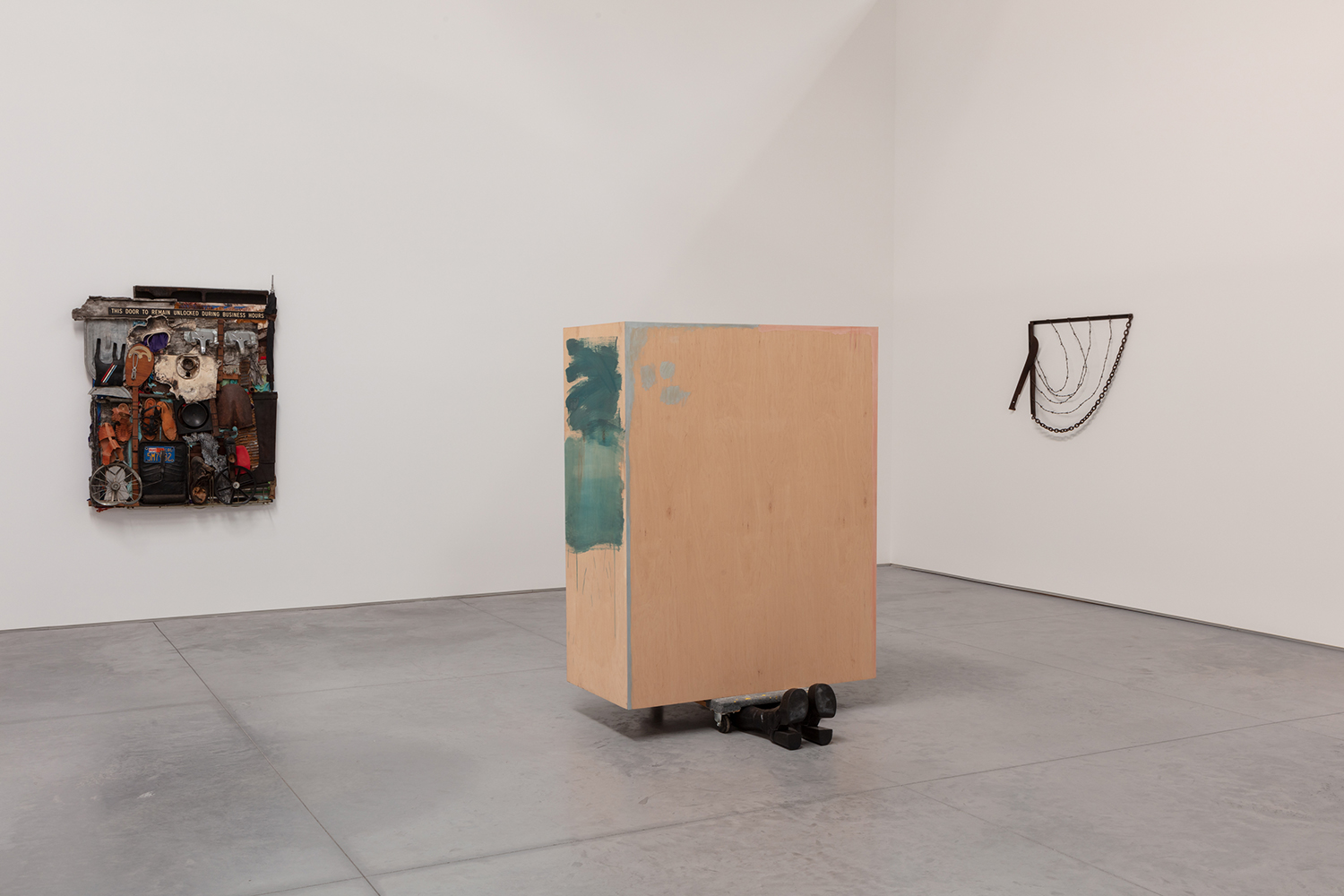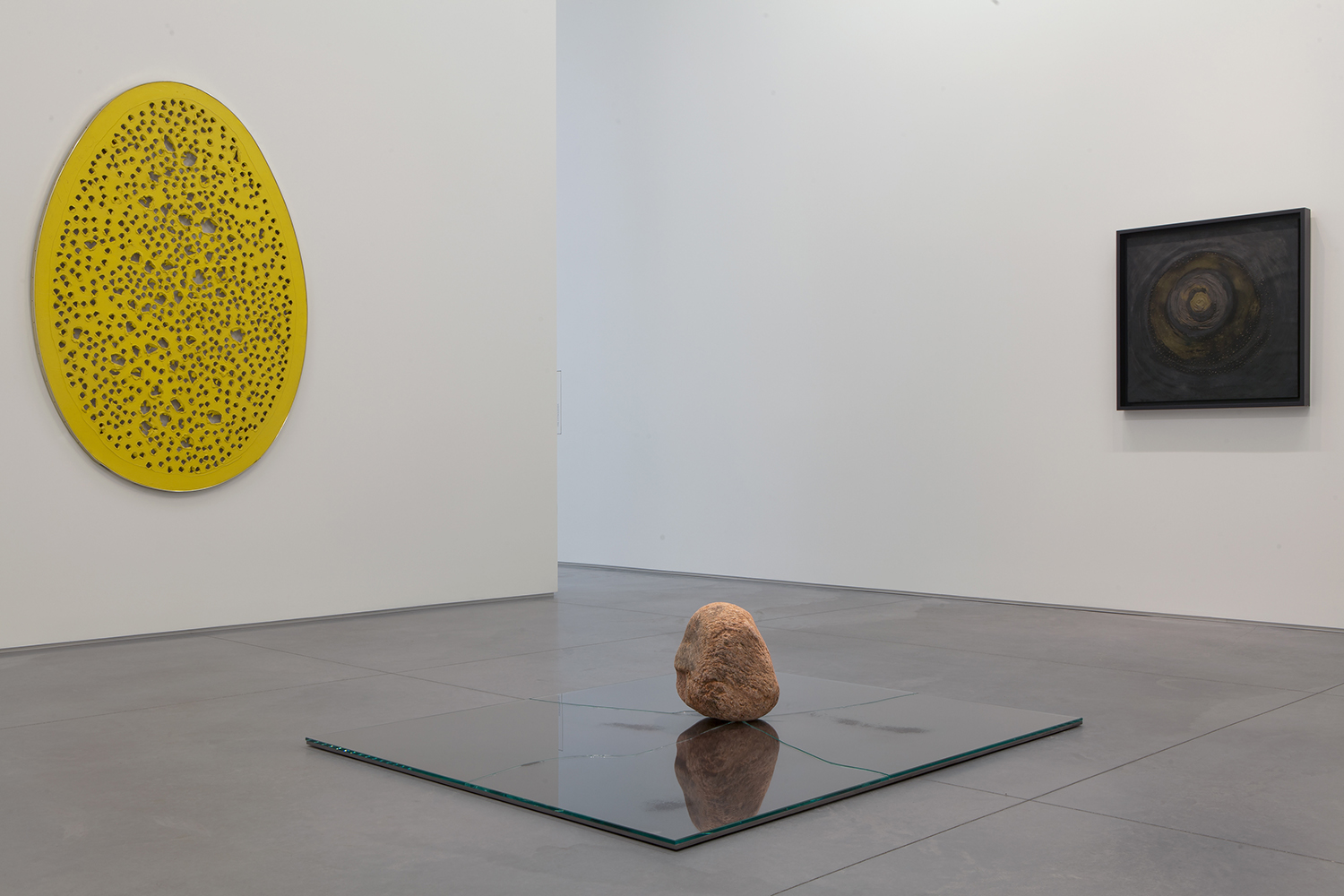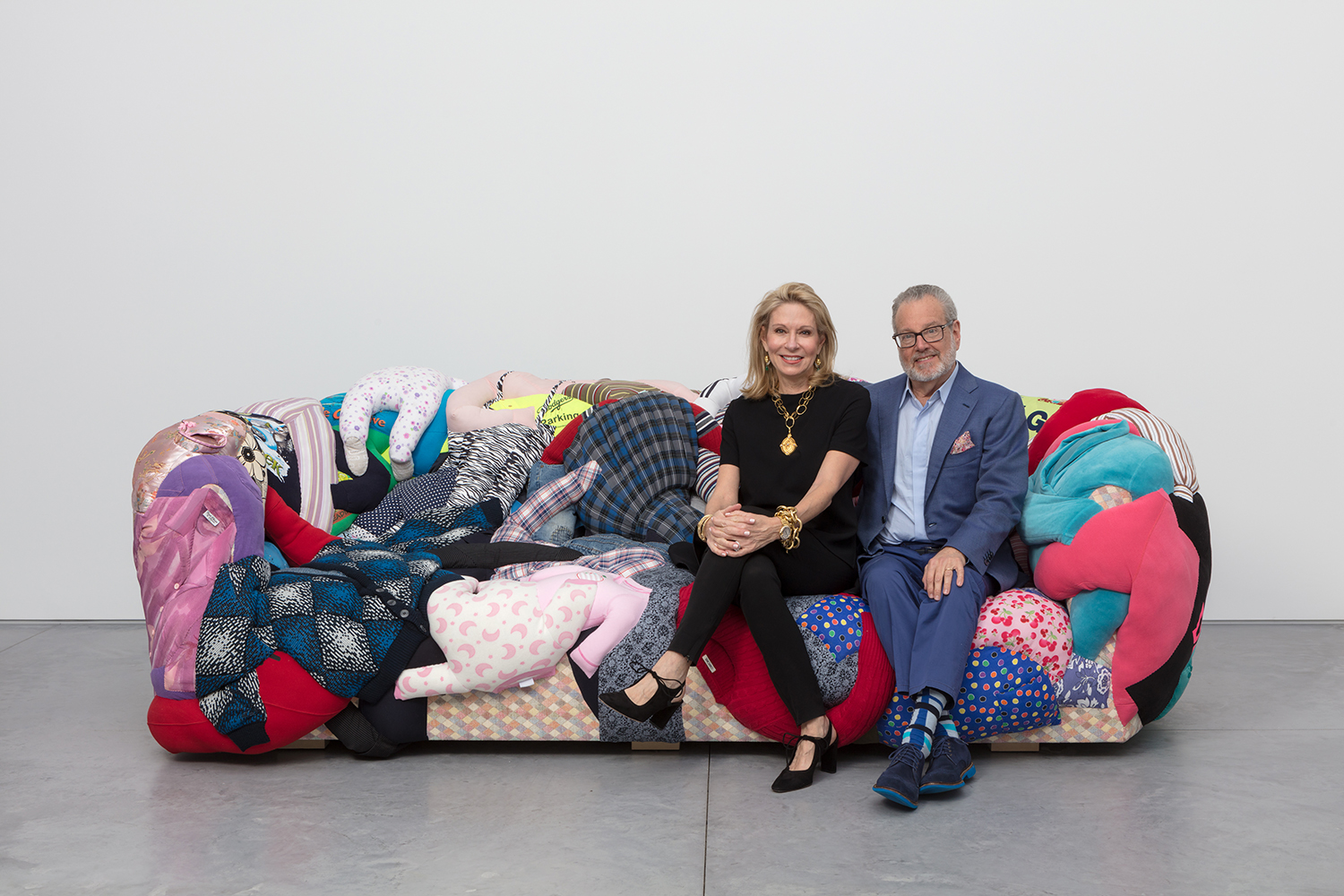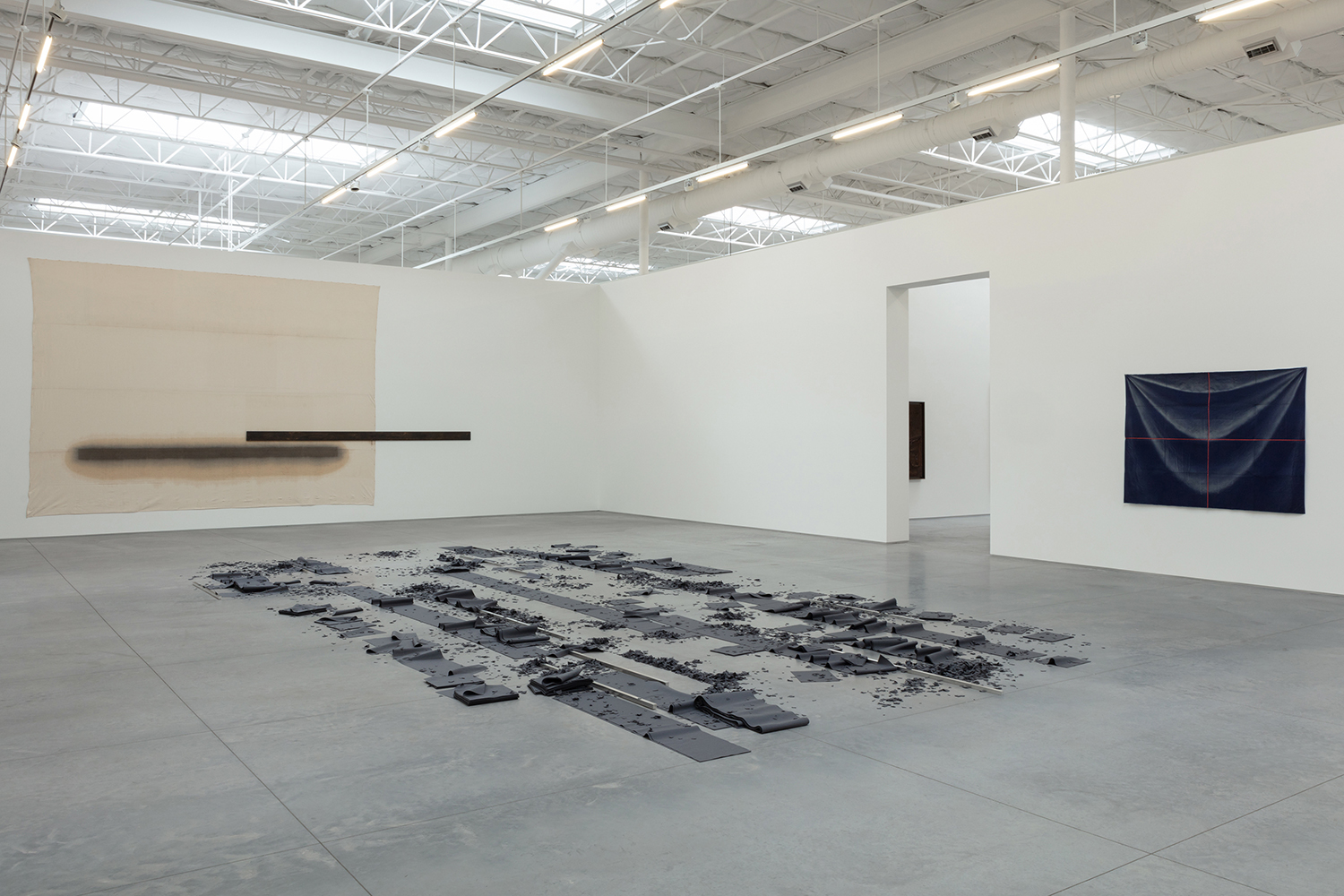 Exhibitions
The Warehouse presents carefully considered, original exhibitions of works from The Rachofsky Collection, complemented by art acquired jointly with the Dallas Museum of Art and works on loan from other significant institutions and private collections.
These changing exhibitions are developed specifically to suggest new perspectives on art and invite fresh questions that expand accepted notions of history.
Explore Exhibitions
Devoted To Education
The Warehouse is open to the public on a regular basis; offers a range of education programs for high school students, university students, educators, and the general public; hosts visiting artists and art professionals; and publishes important new scholarship.
Learn More