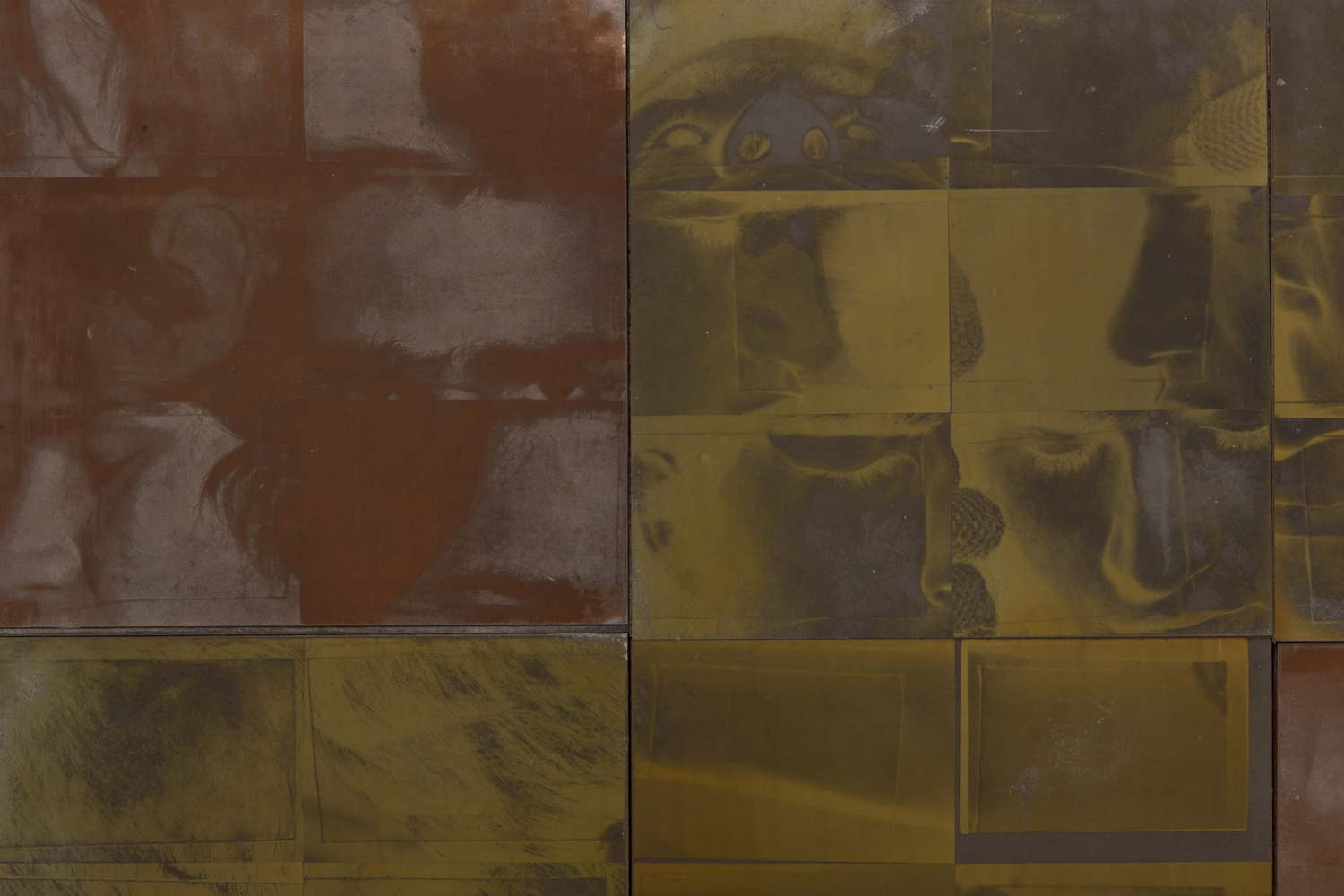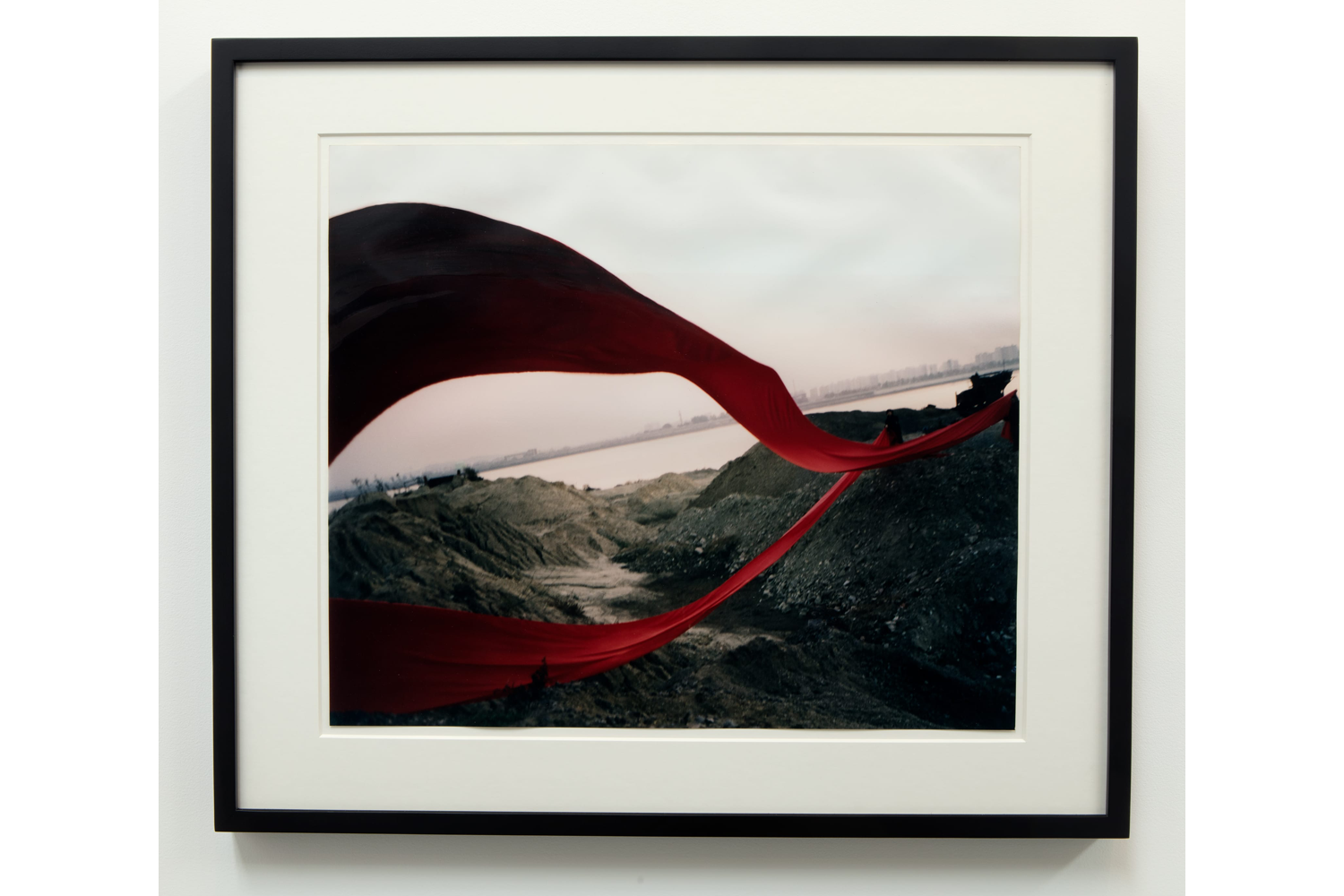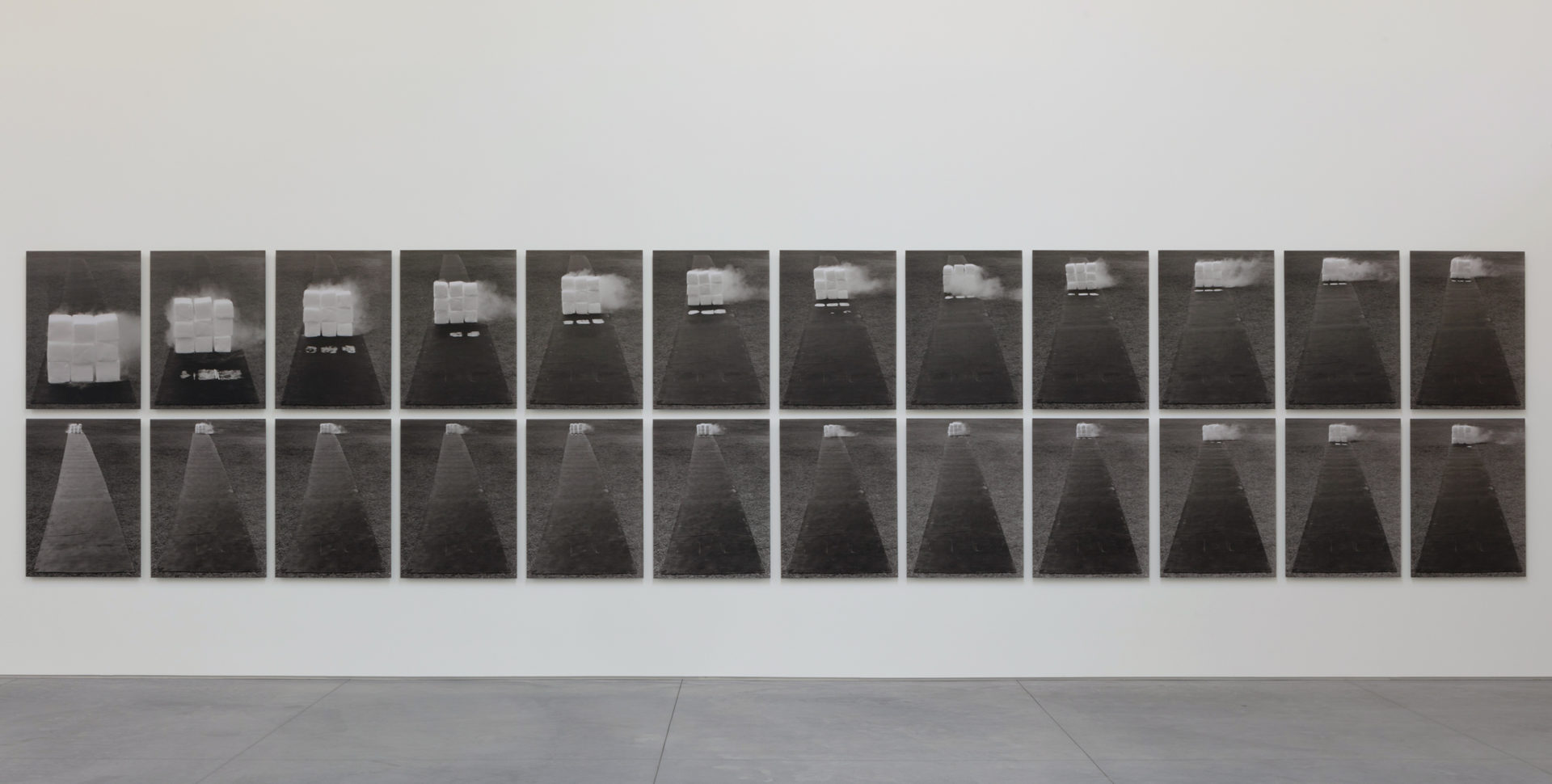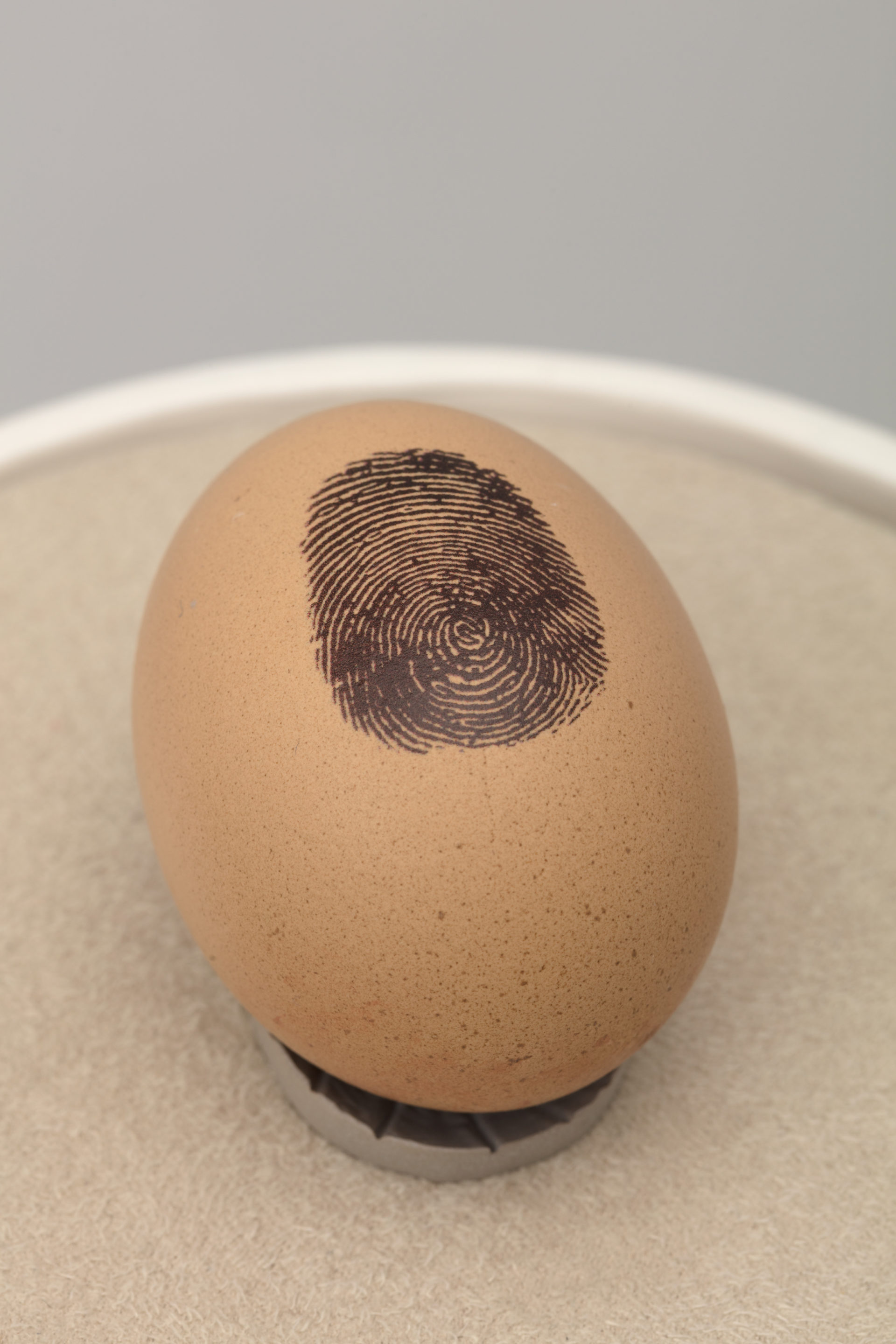 For the inaugural Graduate Symposium, The Rachosky Collection invited four graduate students or recent graduates to present their research on artists from Postwar Japan, Postwar Korea, and Postwar Italy—three focuses of the collection. The presentations covered artists Seung-taek Lee, Piero Manzoni, Giuseppe Penone, and Hitoshi Nomura. Following the graduate presentations, Dr. Ming Tiampo presented her keynote presentation titled "Curating Global Art History: Topologies of Display."
Dr. Ming Tiampo
|
Keynote Speaker
Ming Tiampo is Professor of Art History at Carleton University in Ottawa, Canada. She is a scholar of transnational vanguardism with a focus on Japan after 1945. Her book Gutai: Decentering Modernism received an honorable mention for the Robert Motherwell Book award. In 2013, she was co-curator of the AICA award-winning Gutai: Splendid Playground at the Solomon R. Guggenheim Museum in New York.
In addition to her work on Gutai, Ming has published on Japanese modernism, war art in Japan, globalization and art, multiculturalism in Canada, and the connections between Inuit and Japanese prints. In 2013, she co-edited Art and War in Japan and its Empire: 1931-1960 . She is currently working on two books: Decentering Globalism is an interdisciplinary and methodological analysis of World Studies. Paris from the Outside In: Art and Decolonization considers Paris as a site of intersection to investigate the historical conditions of global modernism. Tiampo is a founding member of the Center for Transnational Cultural Analysis at Carleton University, serves on the advisory boards of the Institute for Cultural Inquiry Berlin, and the Tate Research Centre Asia, as well as sitting on the editorial boards of the Archives of Asian Art, the Canadian Art Review (RACAR) and the Journal of Asian Diaspora Visual Culture and the Americas (ADVA).
Tiampo's teaching is concentrated in three areas: Postwar Japanese Art, Transnational Modernisms, and Curatorial Studies. In her teaching, she seeks to provide real-world experiences for her students, be it through exhibitions, visiting lecturers, or hands-on experiences.
Camille Sung, PhD Candidate, University of British Columbia, "From Medium to a Mediator: Lee Seung-Taek's Wind Folk Amusement"

A. Colin Raymond, PhD Candidate, University of California Santa Barbara, "Time Made Manifest: The Sculpture and Multimedia Practice of Hitoshi Nomura"

Sasha Goldman, PhD Candidate, Boston University, "Riguarda la Rivista: Piero Manzoni's Azimuth as Exhibition"

Francesco Guzzetti, updated information needed, "Elemental Surface: Giuseppe Penone's To Unroll One's Skin"
https://thewarehousedallas.org/symposiums/2018-graduate-symposium/
The Compendium for The Rachofsky Collection Graduate Symposium 2018 is the online publication for the inaugural Graduate Symposium on November 9, 2018.  The Rachosky Collection invited four graduate students or recent graduates — Ji Eun (Camille) Sung, Sasha Goldman, A. Colin Raymond, and Francesco Guzzetti — to present their research on artists from Postwar Japan,...
View Publication