Virtual Lunchtime Tours
Virtual Lunchtime Tours explore themes within The Rachofsky Collection and the current exhibitions and take place via Zoom.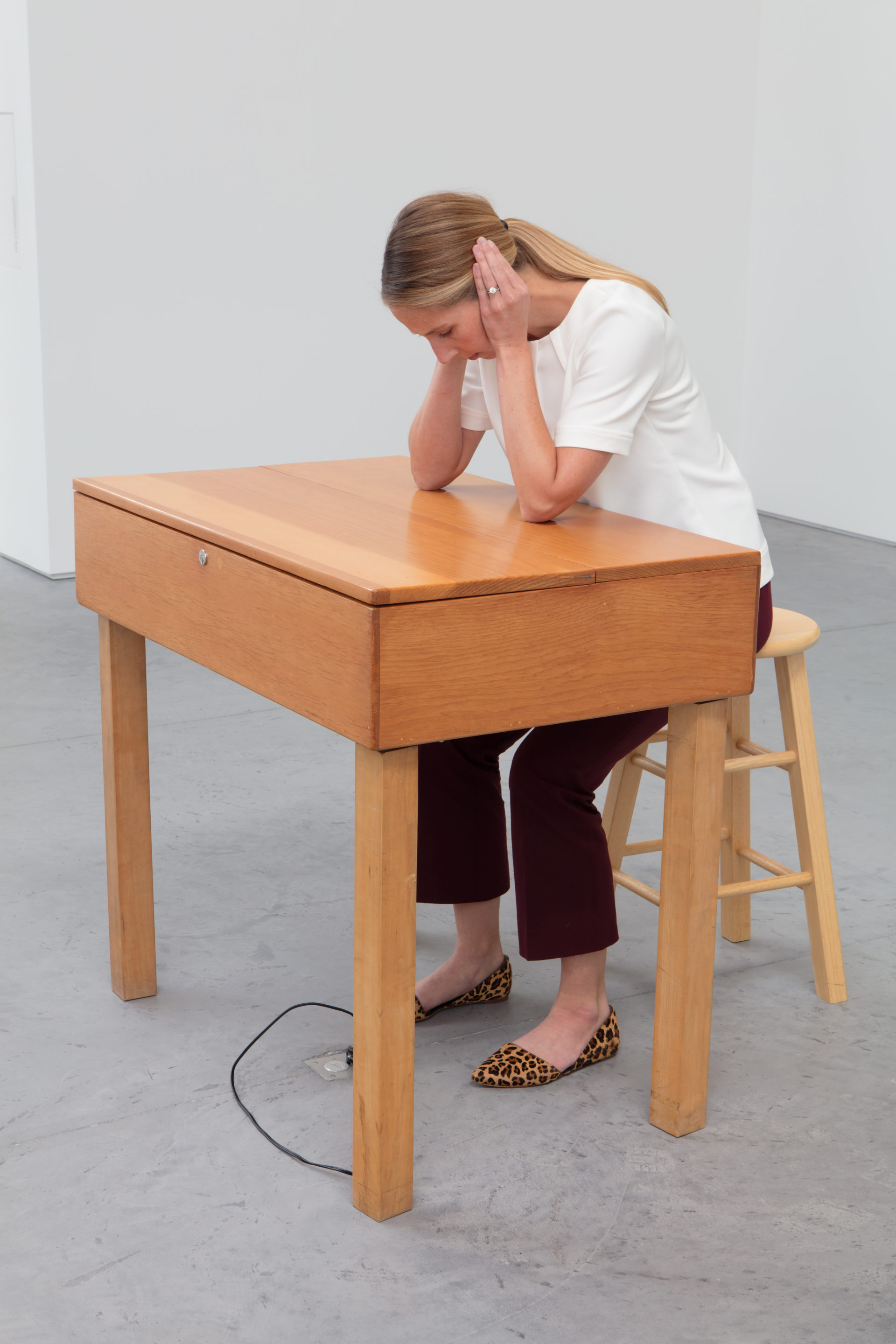 JAN 28 | Spring 2022 Exhibition Overview
Join The Warehouse staff  Friday, January 28 at 12pm (CST) for overviews of our three new exhibitions — Sound as Sculpture, Tender Objects: Emotion and Sensation after Minimalism, and The Fool: Justin Caguiat. Register for the tour via Zoom here.